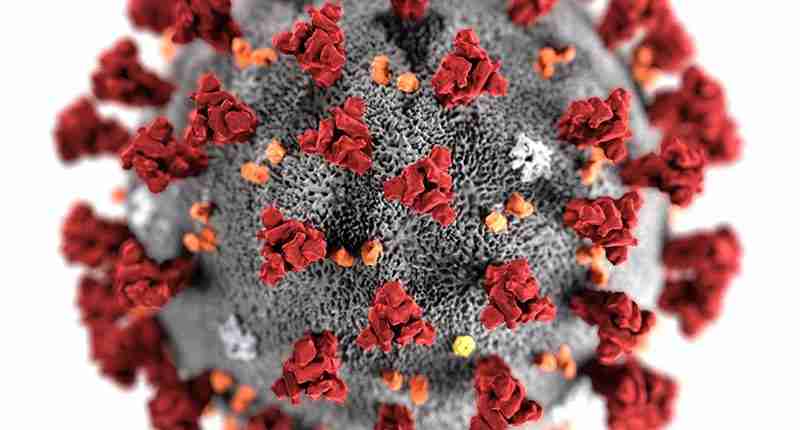 COVID-19 UPDATED
29/11/2021
We wish all our staff, students and families well.
Keep your family safe by reading the national guidelines on COVID-19 https://www.gov.uk/coronavirus
Wearing of masks in school
To continue to keep our Acro community safe, we ask staff, students and visitors to bring in masks to wear in corridors and communal areas from 29/11/2021.
Read about face covering on the gov.uk website
Please continue to check our website for updates – should you have any enquiries please email; info@arco.academy.