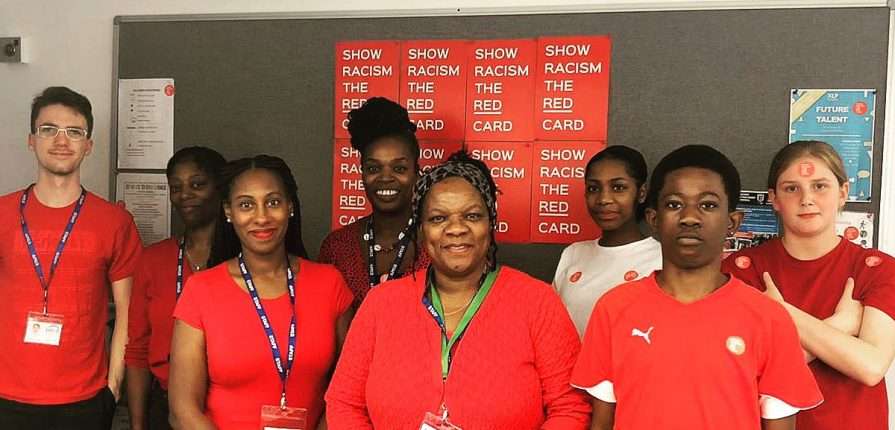 Arco Academy students and staff attended school in red instead of uniform for 'Wear Red Day'. Students, teachers and staff wore red to support the Show Racism the Red Card Day on Friday 1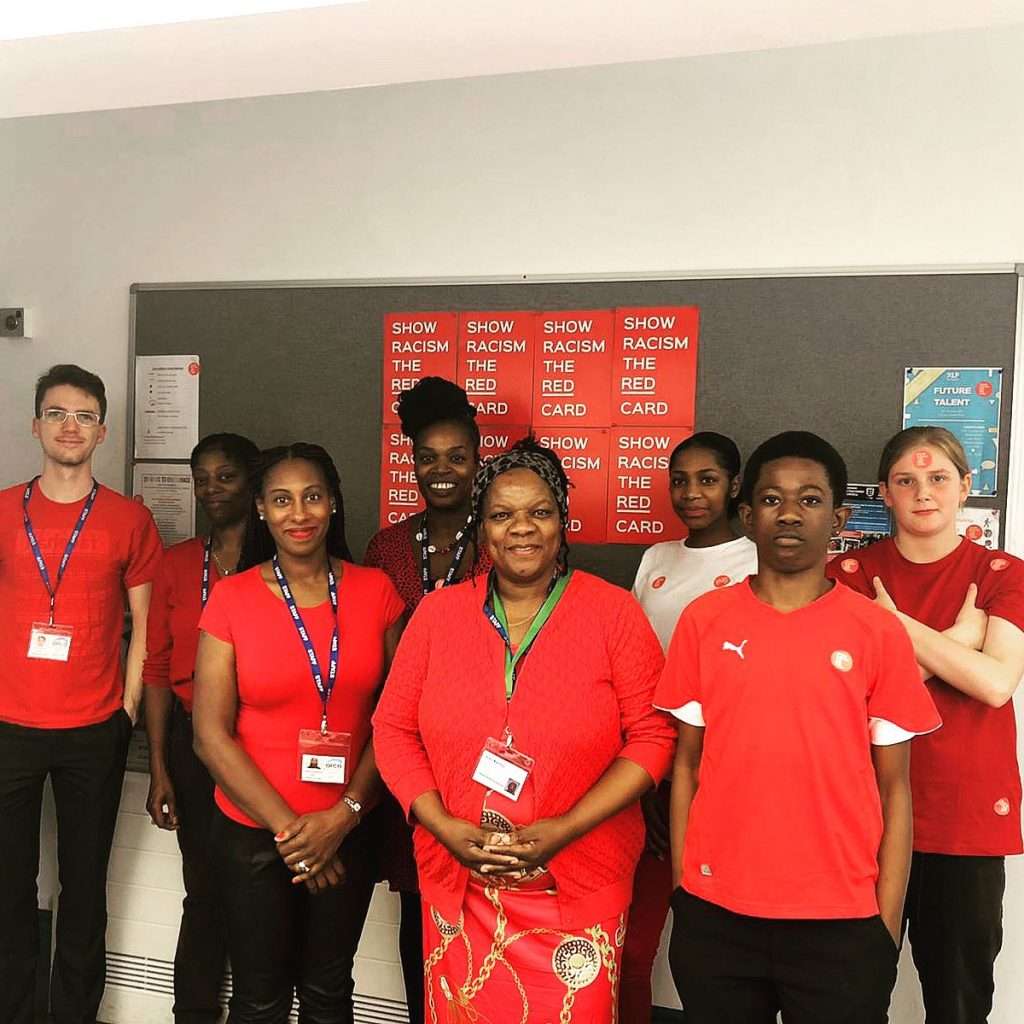 8th October.
Wear Red Day is a national day of action which encourages schools, businesses and individuals to wear red and donate £1 to help facilitate the delivery of anti-racism education for young people and adults throughout England, Scotland and Wales. For just £5, SRtRC (Show Racism the Red Card) the UK's anti-racism educational charity, can educate one child for a whole day.
Each October Show Racism the Red Card holds its annual Wear Red Day! The 5th annual Wear Red Day took place across England and Wales.
Principal Lisa Miller commented "Here at Arco we respect and embrace equality and diversity. I am pleased to see the positive measures and attributes of our students and staff, despite the unconstructiveness on different social platforms. We will stand united to eradicate racism and continue to show racism the red card in all forms through promoting equality, diversity and inclusion."
Arco students Kassidy and Iyesha commented "that racism is not good, people should not make other diverse communities feel like they are different. We need to stand up for one another to prevent racism."
We are looking forward to supporting Show Racism the Red Card again next year.