It was a fantastic evening, even though Xahir was not the winner on the night, he should be really proud of being shortlisted into the final three out of 248 nominees; this is an amazing achievement.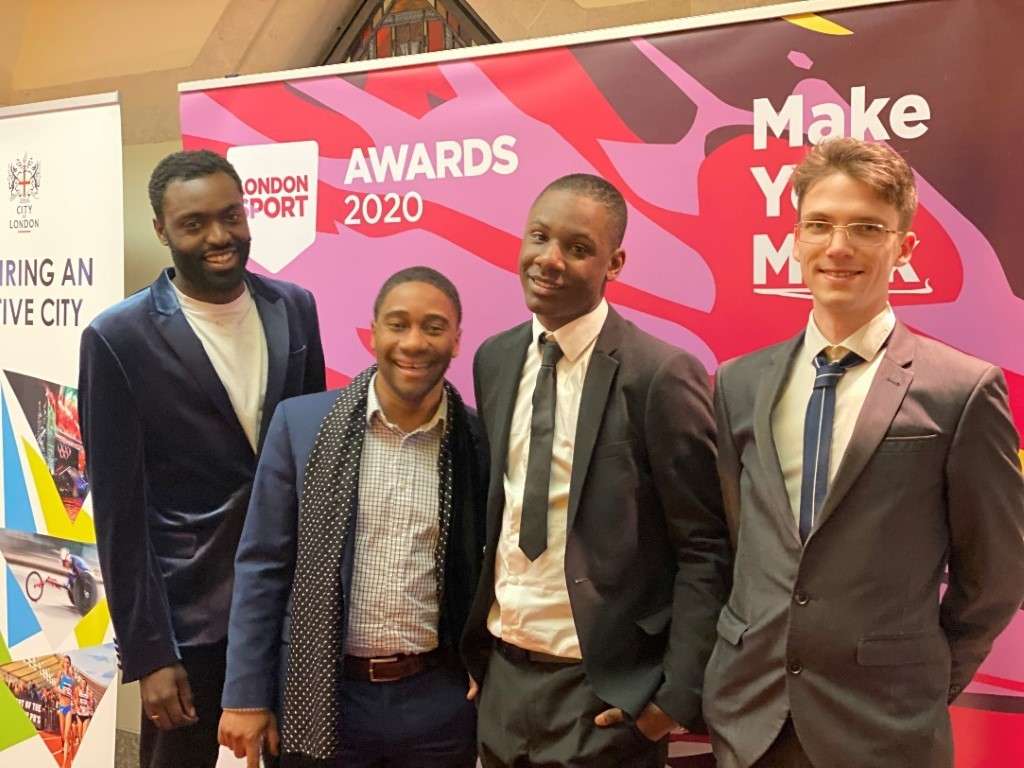 The event enabled all the grassroots organisations/activities to come together and provide the recognition of all the great work that goes on in communities.
The evening was filled with inspirational messages throughout.
Xahir was extremely overwhelmed during the event and he congratulated the winner of the 'Inspirational Young person of the Year'.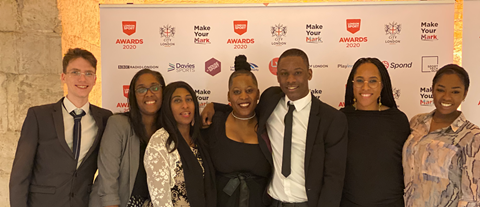 The occasion was a spectacular event with various categories:
Technology and Innovation Award  
The Health and Wellbeing Award  
Inspirational Young Person of the Year Award  
The Sports Unites Award  
Enhancing the Workforce Award 
The Business Contribution Award  
The Children and Young People Award 
Volunteer of the Year Award  
The Community Impact Award  
The Impact of Elite Sport Award  
Xahir said 'he was really happy for being put forward; he was also grateful for the opportunity to attend this event'. 
Lisa Miller, Principal of Arco Academy commented that the evening was amazing, and she is so pleased that Xahir had this experience to meet people and network. Even though he did not win, Xahir will always be a winner at Arco.  
We are also pleased that Arco has been invited to this special event.