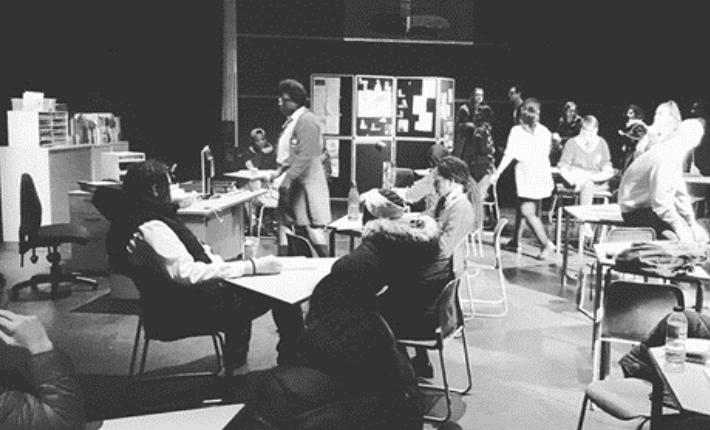 Students had the opportunity to attend the Theatre Peckham to watch an innovative and influential 45 min show on extremism. A play telling the story of a group of students in a classroom with no teacher.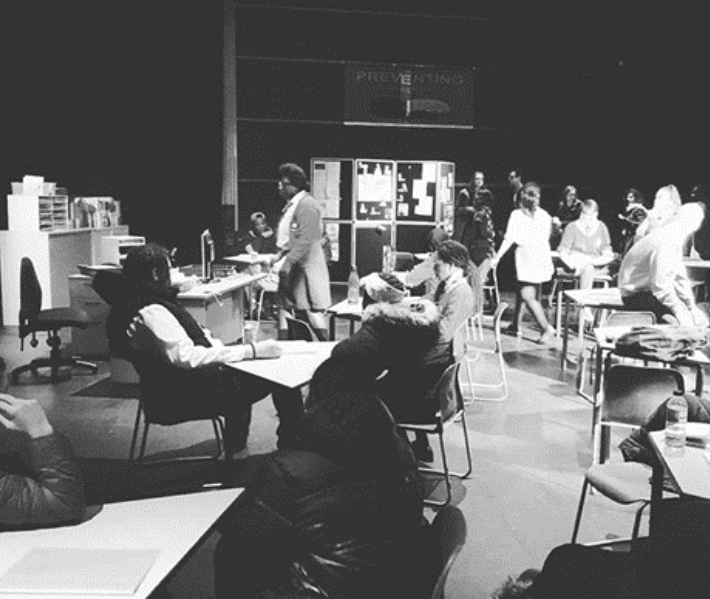 An arrested young man and a police tip off.
This was a play about fear, friendship and identity. Performed by young actors who brought authenticity to the script and have no doubt inspired young people to be part of theatre.
The performance was followed by a 30-minute workshop, led by cast members and experts, challenging participants to face the themes and stereotypes that emerged from the play. Students were encouraged to contribute and have their voices heard.
Students were asked 'what their thoughts and experiences were after watching the show?'
Iyesha commented that "The play was amazing! especially taking part in the workshop".
Kassidy said "Both the play and workshop were brilliant! I was in shock at the treatment of the young Muslim girl"
Josh also enjoyed the show and added that it was "a very productive and a great learning experience".
Arco continues to maintain high standards through providing inspirational and positive opportunities for all students.