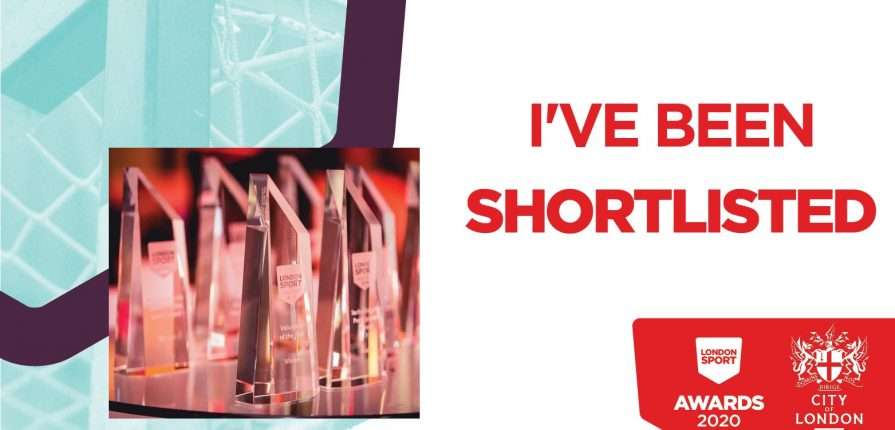 We are counting down to a momentous occasion at the London Sports Award taking place on 6th March at the prestigious London Guildhall.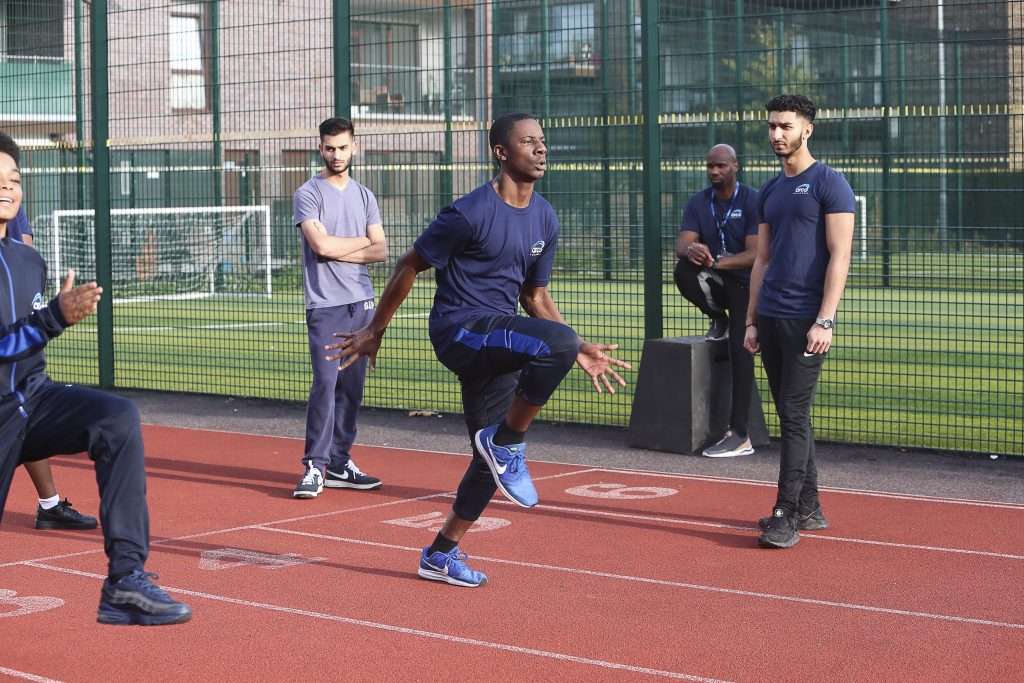 Xahir has been shortlisted out of an incredible 248 nominees: for the category of 'Inspirational Young Person of the Year Award 2020'.
We are all extremely proud of Xahir and his achievement.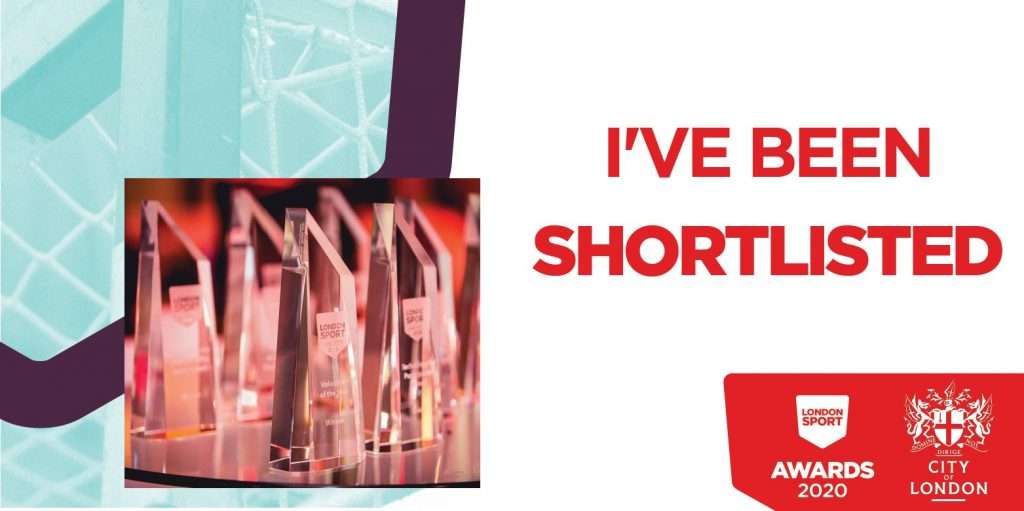 Click here to see more pictures of the London Guildhall

#LondonSportsAwards