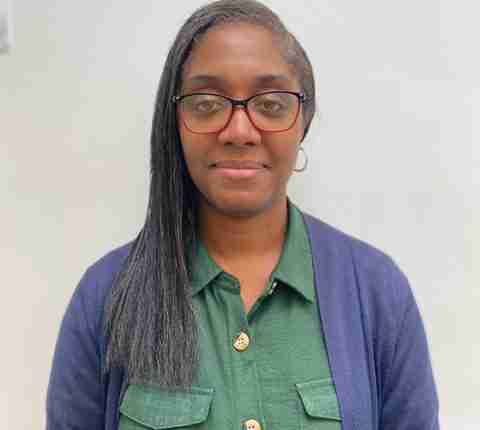 Claudette Miller
Vice Principal and SENCO lead
QTS Maths, English and Geography Teacher
Enhanced DBS
Hello name is Claudette
I am the Vice Principal and SENCO lead at Arco Academy. I also teach GCSE Maths, English and Geography.
I have had experience in a wide range of areas in education in mainstream, independent and SEN schools. I am a qualified teacher (PGCE) and I am currently studying the NASENCO (National Award for SEN Coordination).
I always wanted to be a teacher and help others to find a way to achieve their goals. I hope to make a difference to each and every student I tutor. I want to help them see the importance of education, form positive habits that enable them to apply themselves to their learning, and support them to achieve the best possible outcomes for them as individuals.
People tell me I always see the best in people and have great patience, and I think this helps me support our students to succeed. I feel I can connect with students by breaking down the subject and giving them time to work things through.
Subject
Qualification
Foundation or Higher
Sessions
Maths
Primary

GCSE

Foundation/Higher
1:1

1:3/4

1:6

English
Primary

GCSE

Foundation/Higher
1:1

1:3/4

1:6

Geography
Primary

GCSE

Foundation/Higher
1:1

1:3/4

1:6

Business
GCSE

A-level

1:1

1:3/4

1:6