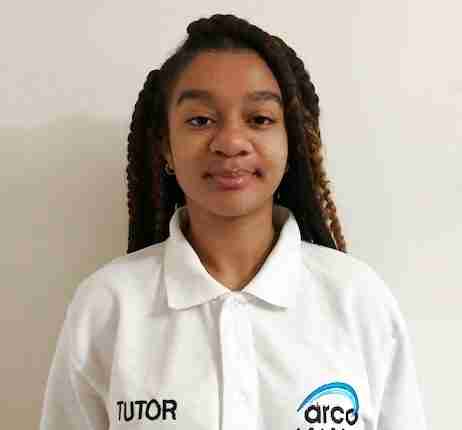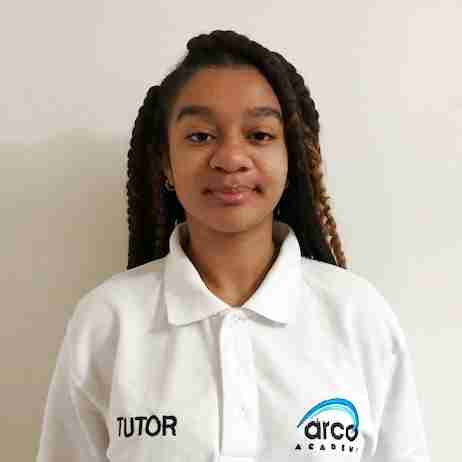 Fiona Cline
Studying A-Level Economics, Geography and Sociology

Enhanced DBS
Hello, my name is Fiona  
I am an A-Level Economics, Geography and Sociology student. I completed my GCSEs in Geography and Drama (Grade: 9), Maths, Double Science and Spanish (Grade: 8), English Language and English Literature (Grade: 7). 
I am really motivated to teach young people core subject information as well as tips that helped me through revision and exams. I am all about creating educated and well-rounded young students, and I am encouraged through my experience in school and seeing how tough education can really be for young people.
I am confident in teaching GCSE Maths, Geography and English. I enjoy working with students and seeing how they are able to improve and gain confidence in their ability. I love seeing students gain a positive attitude towards their work and exploring their true ambitions.
Subject
Qualification
Foundation or Higher
Sessions
Maths
Primary

GCSE

Foundation/Higher
1:1

1:3/4

Geography
Primary

GCSE

Foundation/Higher
1:1

1:3/4

English
Primary

GCSE

Foundation/Higher
1:1

1:3/4