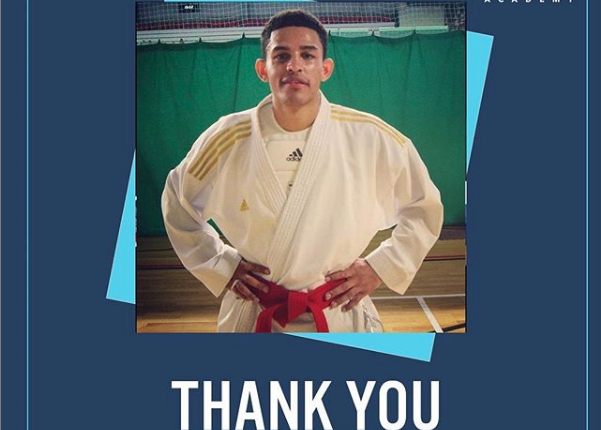 'DREAM IT – achieve it!' was born due to the effects of Covid-19. Teaching remotely, we wanted help uplift students and the wider community.
We orchestrated a series of interactive interviews through our Instagram Live platform which was designed to stimulate, motivate and inspire through interviewing top sports men and women around the world!
We've had some amazing sports men and women who shared their inspiring journeys to success and the process/mindset behind their greatness.
If you missed out, please check out our episodes here on our website. It's never too late to be inspired.
Watch the short edited highlights and the full interview with Jordan here or go back to the DREAM IT – achieve it! page for all our other interviews.
This interview was broadcast at 4pm on 2/6/2020 as part of our DREAM IT – achieve it! series.
Hosted by Joel Campbell.
Short version
Full interview