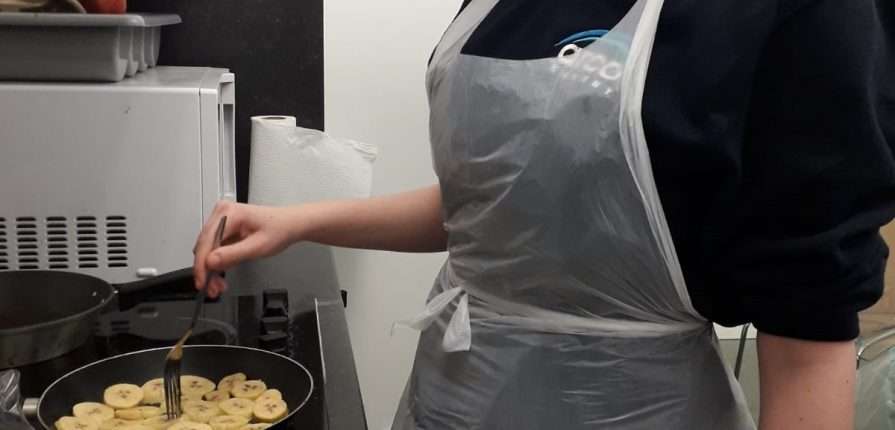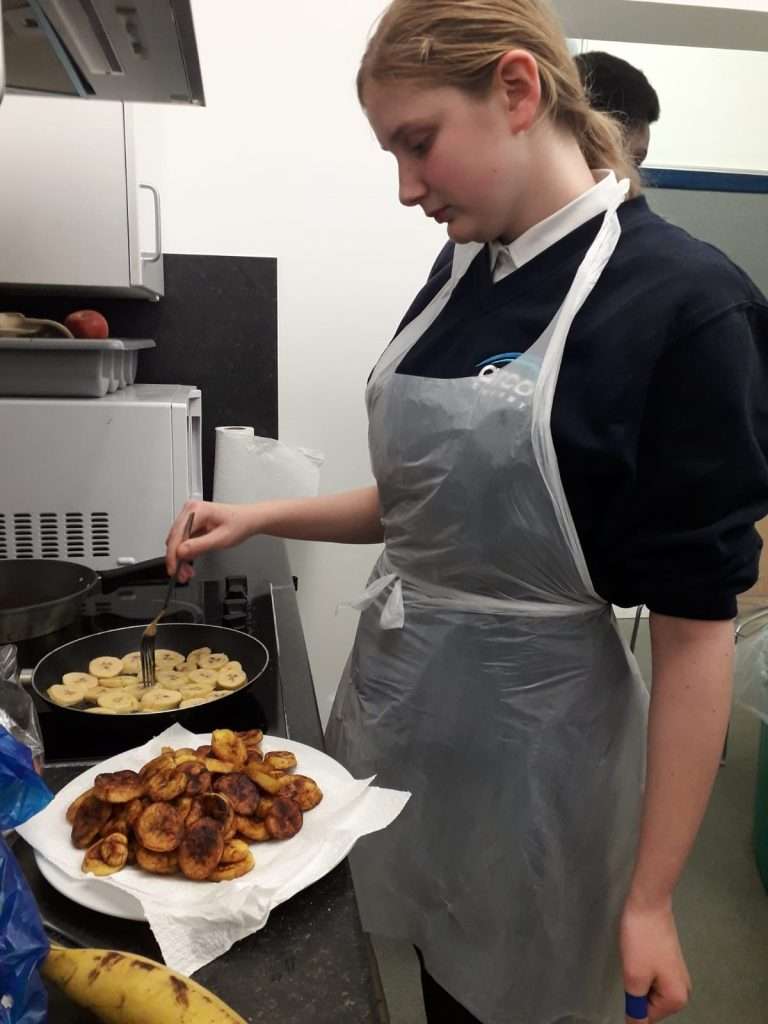 Students have been cooking up a storm in the kitchen, whilst studying cooking lessons at Arco. 
This term our wonderful students have created dishes to tackle any taste buds. From salt-fish to pasta bake, rice and peas to roast chicken and potatoes, and even vegetable fritters!
The students put their culinary skills to the test when they prepared a Christmas Meal for their parents at School on the 6th of December.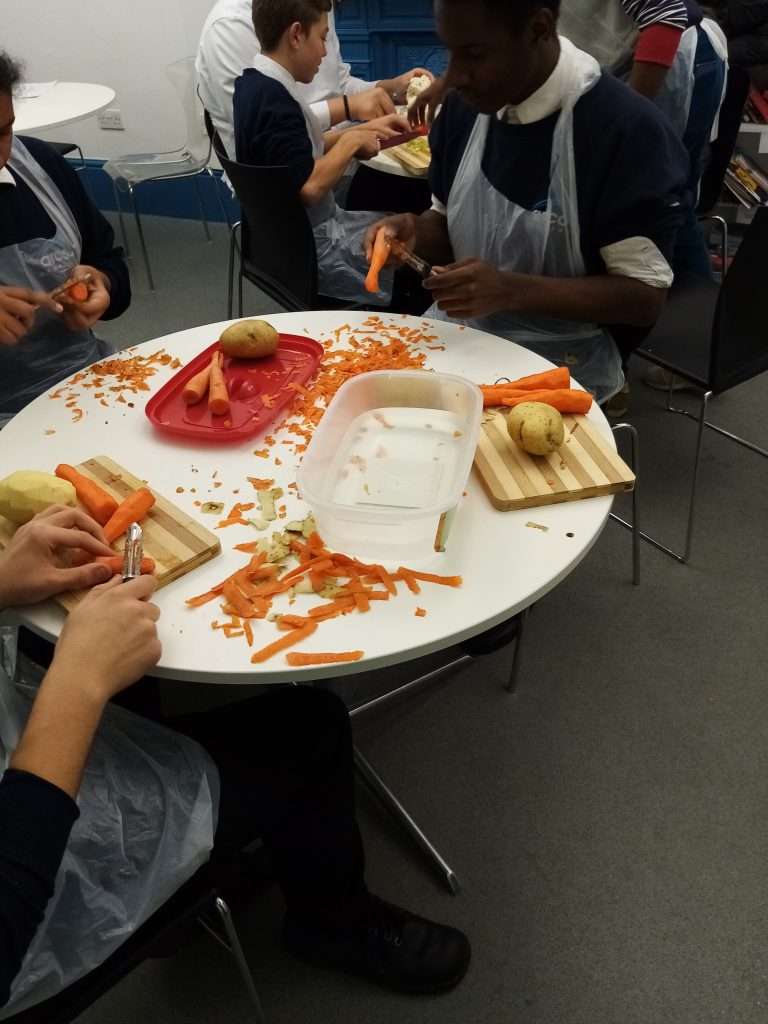 Assessments for Food Tech were held on Friday 13th of December, where the students were assessed on pizza making. This also included the hygiene and safety protocols.
Food Tech Teacher Ms. Burt said – "I am really impressed with how the students have engaged and how they have learnt to cook a range of dishes, I am really proud of our students".