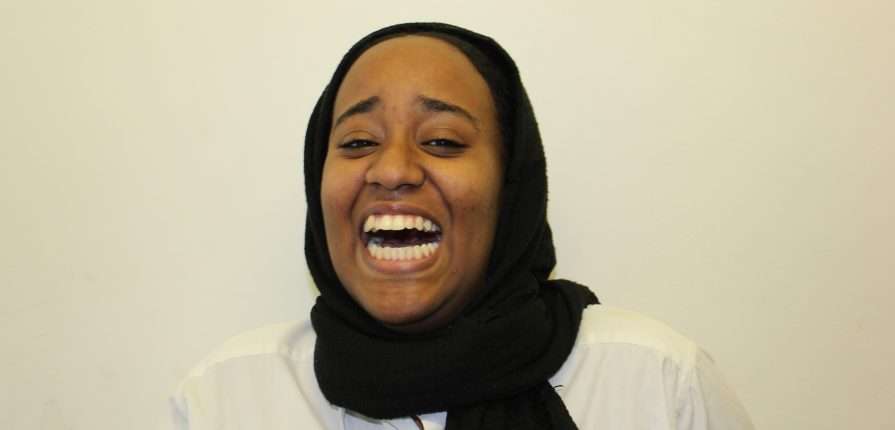 Walaa achieved outstanding grades in her GCSE's, and our deputy head and head of English – Jacqueline Bygrave – interviewed her on her success
First of all, I believe a congratulations is in order. How do you feel about your GCSE results?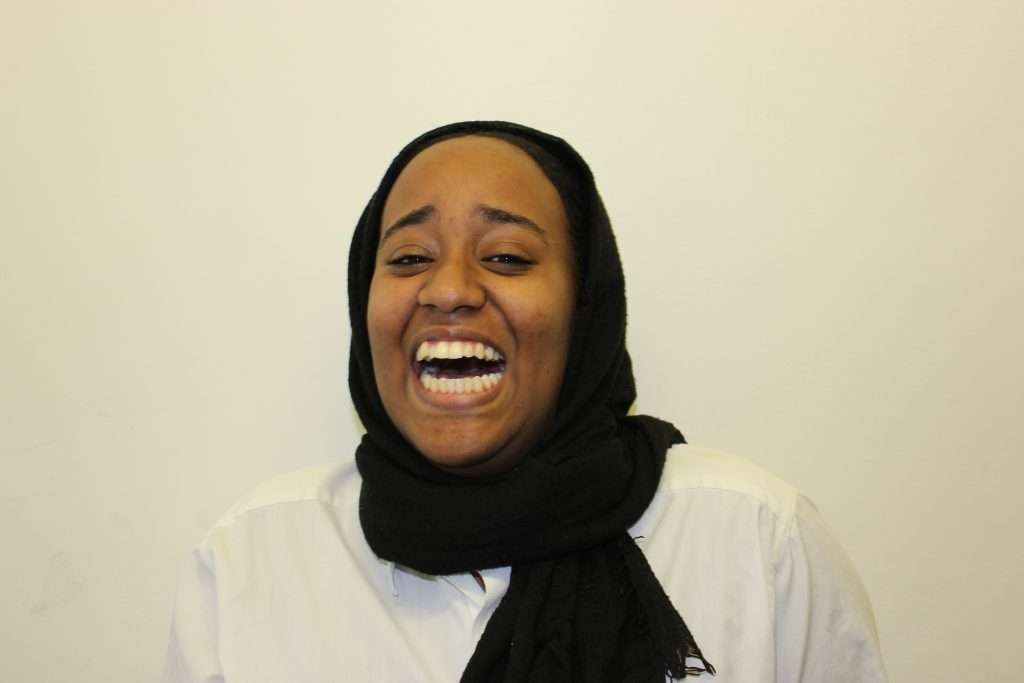 I am so happy about my results

Were you surprised or was it to be expected? 
For English I didn't think so, for Maths I was expecting it as I am confident in it. Health and Social care I thought I was going to fail but I was amazed that I got a distinction.

Describe yourself pre and post Arco?
I was so unbothered, didn't care, I thought I wouldn't get GCSE's so I never took anything seriously and I was at another centre in Kennington. After mainstream school I went to the centre for a few months and then I wrote a letter to my centre to be transferred to Arco. After Arco I became more focused.

What was the biggest difference between your mainstream school and Arco Academy?
Smaller classrooms, less likely to be distracted, more of a smaller group interaction. If I had a smaller group in a mainstream school I would've done better. Teachers at Arco are more patient and friendly, and the structure of the day being able to do PE everyday and having a set timetable made a big difference and having a uniform.

What was your experience like at Arco and what opportunities did you get? 
I was at Arco for 5/6 months. I've completed health and social care, did rowing, finished my GCSE's which are the main opportunities. I did rowing outside of Arco which Arco provided for me and it was amazing. I also did placement at a primary school. If I was still in mainstream I think I would still be able to achieve those GCSE grades, but not the extra opportunities and support Arco gave me.
What is the biggest lesson learnt whilst studying at Arco? 
I learnt not to take things too far, and know your boundaries and that would be my advice to any young person coming into Arco.

Do you feel Arco contributed to your success? If so, how? 
Arco provided me a space to focus more so that I did even better than expected.

Whilst at Arco, you won awards such as student of the half term and the MVP Stuart Ashby Award. It seems you were a model student. How did you do this and what advice would you give to current and future students?
I would say try get back into mainstream, let little things slide and don't let anyone tell you about yourself

What are your plans post graduation?
Studying Health and Social care, Core Maths and Sociology.

Who was your favourite teacher? Not really, you don't have to answer that. 
For different things, Claudette is one of the best teachers, Olsen was one of the funniest teachers, Sameer because he makes you realise things about life and opens up your mind. I loved everyone at Arco

Do you have any closing words? 
Thank you to everyone, if it wasn't for Lisa and the teachers fighting for me to be here, I wouldn't have got to where I was and I really appreciated the whole team at Arco.