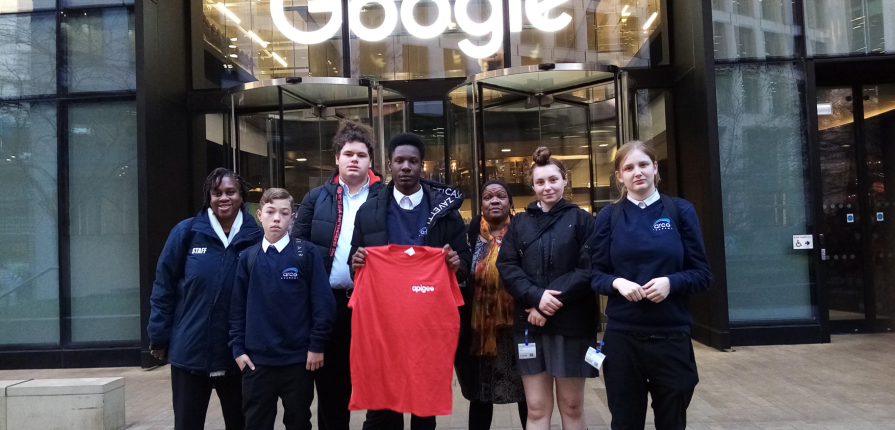 Students took part in a life experience day at Google in London on Monday 9th December. Our students were welcomed by the London Google Cloud team, which handles a large portion of Cloud computing services.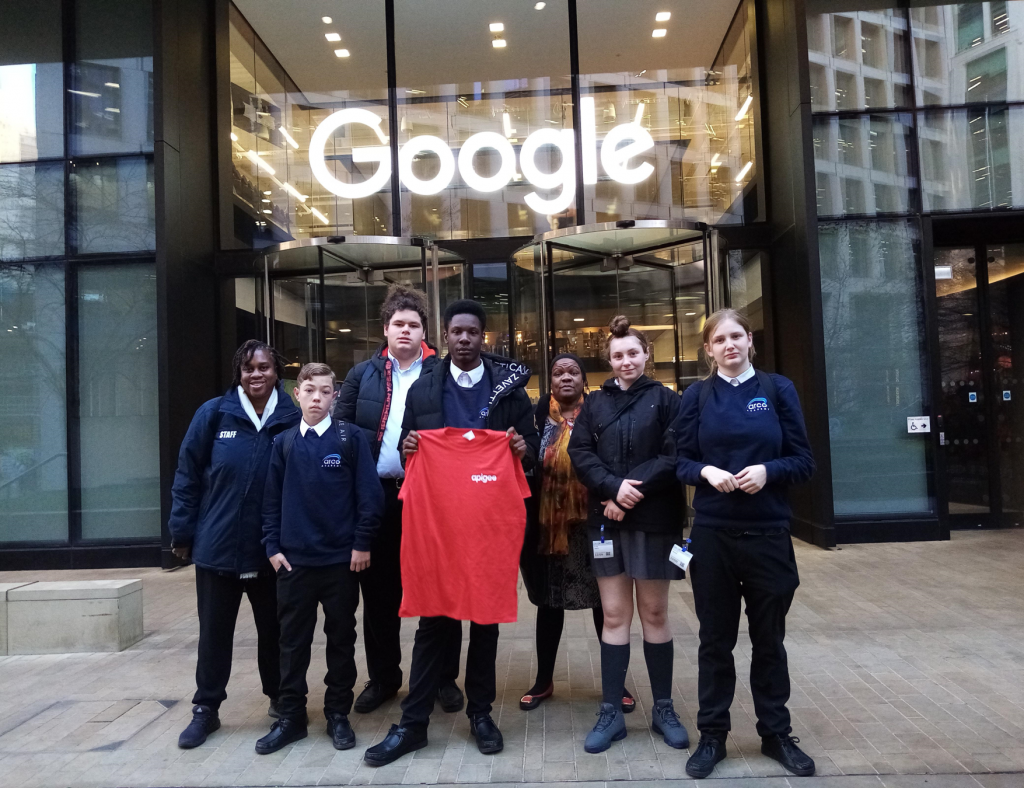 Google introduced our students to their global partners as well as an amazing insight into life at Google. They also were shown the various products that Google are associated with.
Kassidy commented, 'I learnt a lot about Google, the best part for me was the tour of the building and how to create an interactive game'.
Josh said, 'It was a great experience and he really enjoyed it'.
Our students were provided with inspiring messages on diversity and technology.

They also took part in an interactive session, creating a Scratch game. They were all presented with a few gifts before leaving.
Google have invited our students back to revisit their headquarters and Arco can't wait!