Referring Partners
Arco Academy is a sports-specialist school offering an alternative education to students referred by their schools and Local Authorities. Our purpose is to unleash the potential we know exists in all our students and strive to empower them to be the best version of themselves.
We strive to ensure all our students:

Improve their educational performance
Get fitter and healthier
Build confidence and self-esteem
Develop life skills that will make a difference to their futures
Want more from their future
Our student's learning journey
We design a tailored programme of study for each student depending on their needs and talents. We offer a mix of academic and vocational options including:
Core subjects of Maths, English and Science (GCSE and Functional Skills level)
PE GCSE and daily PE lessons for all students – sports offered include athletics, basketball, boxing, dance, fitness and football
Additional personal development, leadership and employability workshops (please enquire about availability each term)
Carefully selected work placements based on each student's interests to give an insight into the world of work and possible career paths
Mentoring on a one-to-one basis to help students set and work towards specific goals and raise any concerns in a safe and supportive environment.
You can find more details on our curriculum and other programmes here.
We work with a range of partners to help us deliver a diverse range of high quality programmes.
We are an approved AQA and Edexcel registered exam centre so students can take their GCSEs and Functional Skills exams here on our site.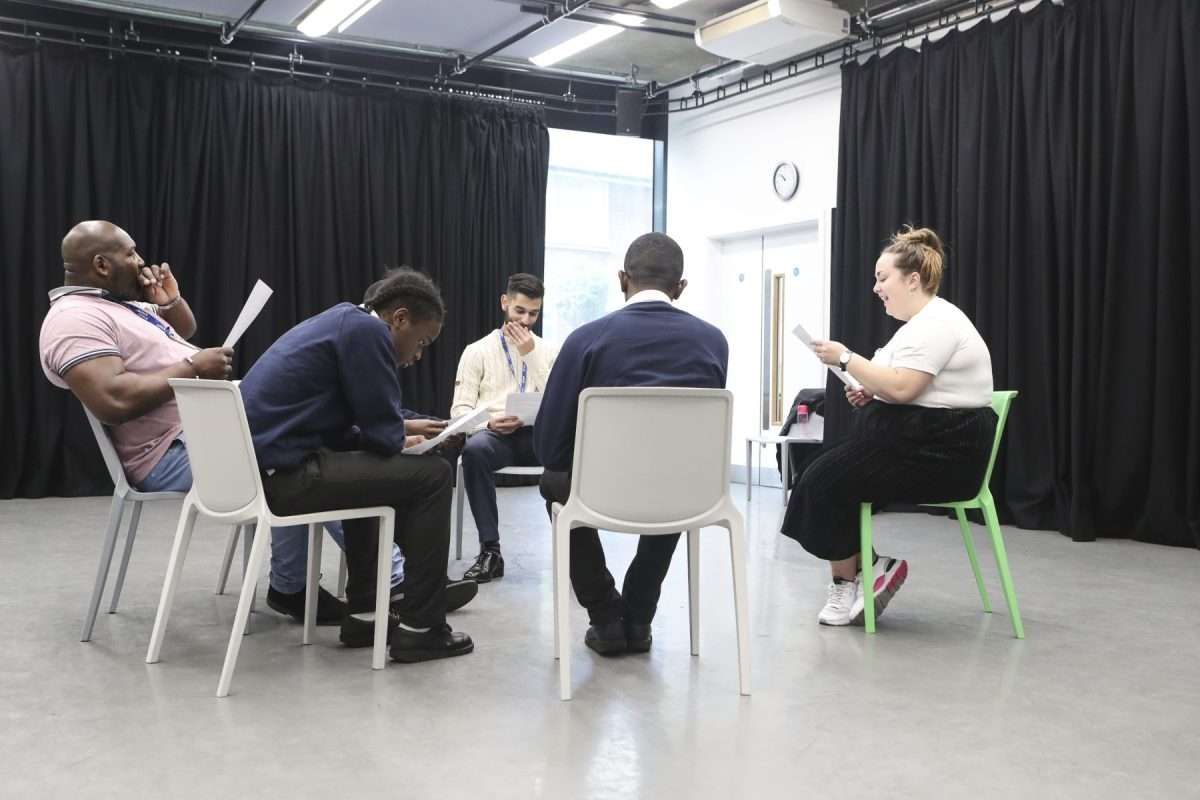 Our learning environment
We strive to create a safe and stress-free learning environment so our students can both develop as people and improve their educational performance.
As our class sizes are small our teachers can give the specific support and attention each student needs based on their learning style, helping them build confidence and self-esteem.
You can read our safeguarding policy and anti-bullying policy on our policies page.
Our learning culture
We have a strong values-driven approach, with a focus on high standards, personal responsibility, professionalism and integrity. We developed our 'Wheel of Culture' to help communicate the difference we are trying to make and what's important to us. We use it as a constant reminder of why we do what we do and how we go about it. You can find out more on our vision page.
Our students know exactly what is expected of them and receive immediate feedback on behaviour; good and bad, guiding them to develop new attitudes, behaviours and skills that will improve their chances of success in education and life.
We actively encourage our students to talk to us if they have any issues or concerns. We want them to feel listened to and cared for so they can discuss even the most difficult subjects and seek the help and support they might need.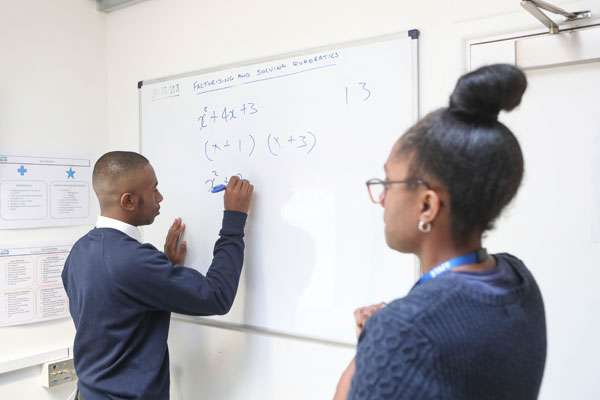 Working with you
We work in partnership with all our referring organisations (mainly partner schools and local authorities) and parents to achieve the best outcomes for each student.
We understand that students have a diverse range of needs and work hard to ensure all these needs are met. Key stakeholders are invited to participate in a pre-placement meeting to ensure all the needs of the student are discussed and taken into account in their personalised programme.
We offer a range of options to partners wishing to place students with us. We accept students on full and part time placements for longer periods but also accommodate short-notice and short-term placements when required.
Please contact us if you would like to discuss your specific requirements and/or want further details on the range of packages we offer to provide the best value we can to our referring partners.
What you can expect
When a student is under our care our partners can expect:
Daily confirmation of attendance
Daily reports outlining achievements and any areas of concern
Half-termly progress reports showing educational performance and achievements against goals
Meetings that can be arranged at any time to discuss the specific requirements of a student
We also commit to keeping our partners informed when specific issues arise that need immediate action. This means issues can be dealt with quickly and effectively with the agreement of all relevant parties.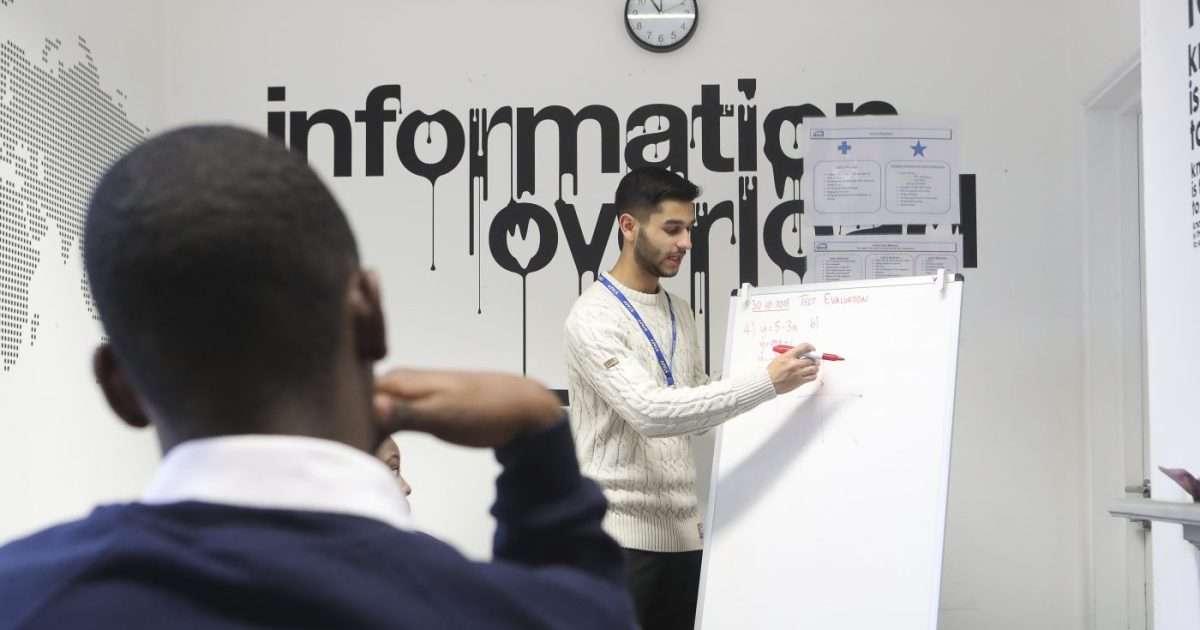 Safe in our hands
The safety of our students is critically important to us.
Arco Academy is quality assured by the London Borough of Lewisham and places are available to referring organisations across South London. We invite all our referring partners to visit the school on a regular basis so they can feel confident that we constantly maintain the standards set as part of the assurance process.
We take our safeguarding responsibilities extremely seriously and have a zero-tolerance policy on bullying. You can read our safeguarding policy and anti-bullying policy on our policies page. 
If you want to talk to us about any concerns regarding one of your pupils please contact our Designated Safeguarding Lead on 07570 011 173 or 0203 189 1193 (option 1).