Welcome to the student zone where you can find information about life at Arco Academy and resources for use outside of school.
What we want for you
Our aim is to empower you to become the best version of yourself.
We want you to leave Arco Academy ready to make the most of what life has to offer, better equipped for the future world of work and able to make a positive contribution to society.
"I enjoy Arco Academy because the teachers make you feel comfortable and welcomed. My favourite thing about Arco Academy is the gym sessions and that we get to do PE every day. I am always pushed by my teachers to do things to the best of my ability" Megan – Year 10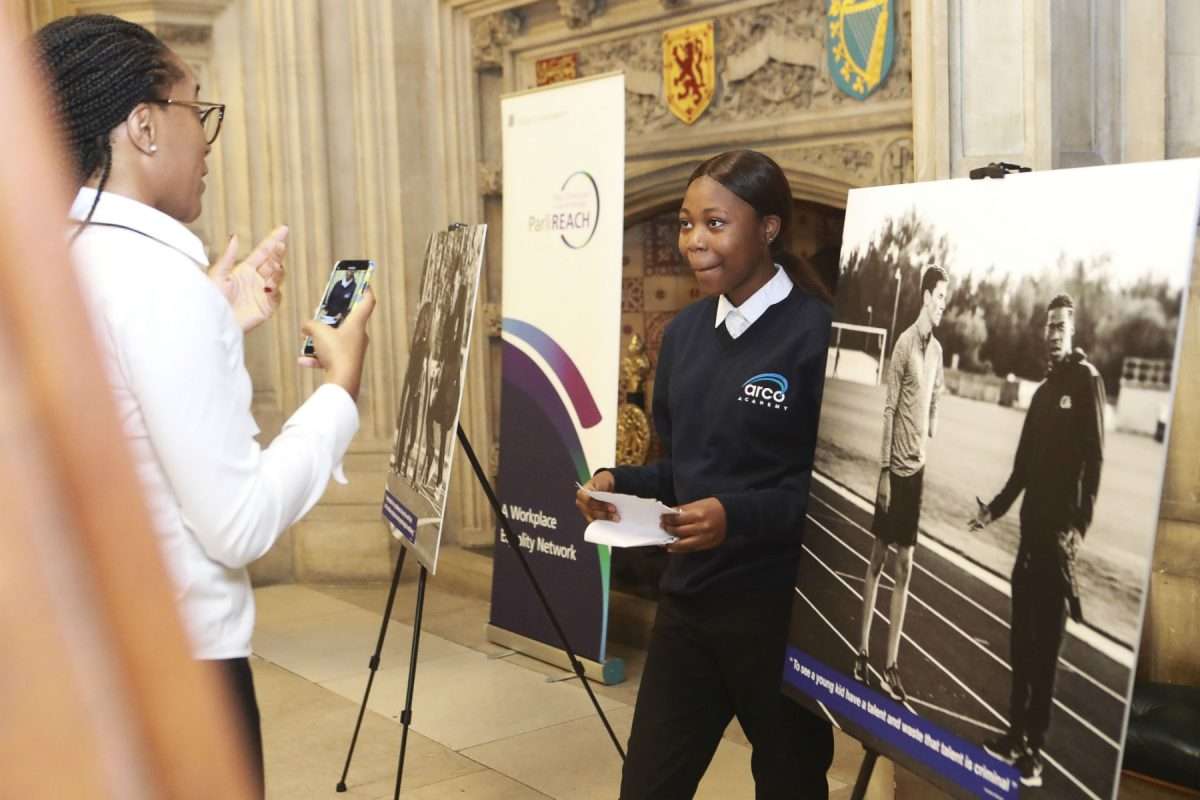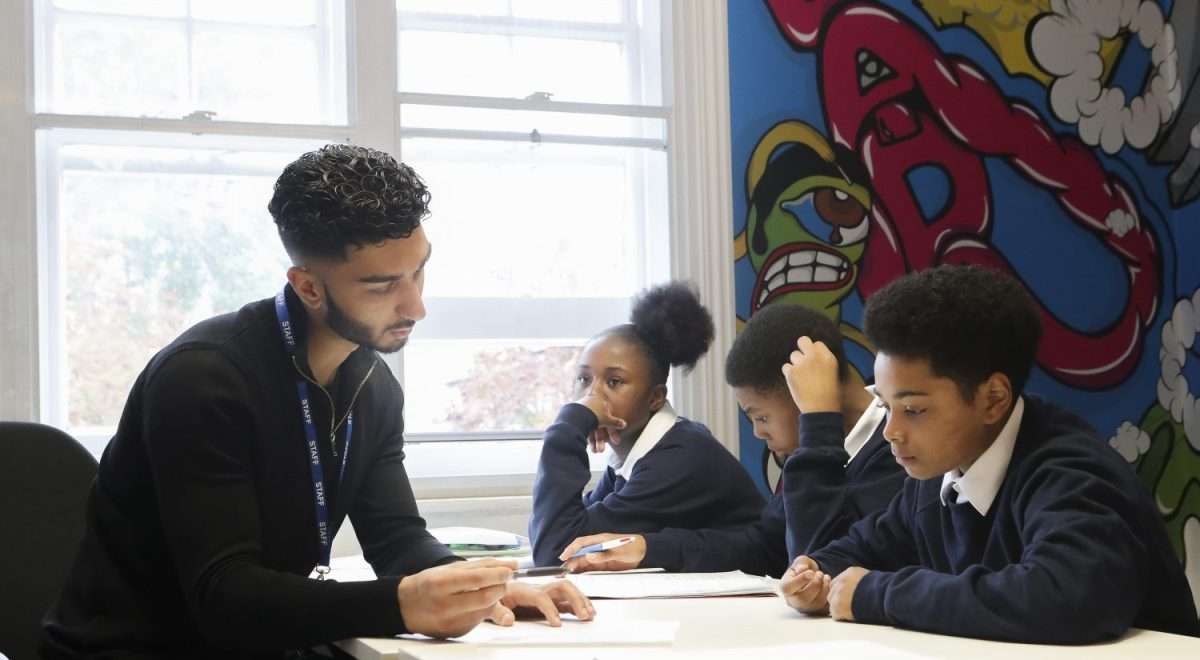 What is expected of you
At Arco Academy we live by our values. We expect you to have high standards, take personal responsibility and demonstrate professionalism and integrity at all times.
You must care for and respect other students, teachers, support staff, visitors, other site users, as well as the environment and local community within which everyone is working.
You can find out more about our culture here.
We have a clear behaviour policy that outlines our Student Code of Conduct, explaining our expectations of your behaviour in more detail.
What makes us different – sports participation
Healthy mind and body – we believe that sports participation is an important part of your personal development and, as well as your normal lessons, you are expected to take part in PE lessons every day.
Our sports programmes are designed to help you improve your educational performance and develop critical life skills including goal setting, discipline, teamwork, resilience, focus and hard work.
We don't expect everyone to be a top class athlete but encourage you to try your best, reach your full potential and have fun at the same time.
"What I enjoy most about Arco Academy is Maths and BTEC PE because it is very understandable and beneficial for my future career. I also find it really interesting and fun to learn" Ezekiel – Year 10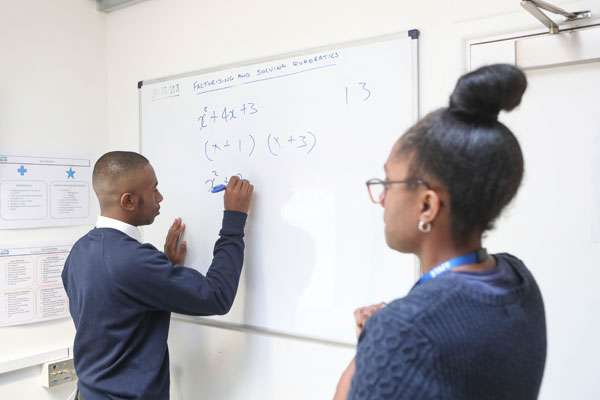 One-to-one support
We believe that you should have the opportunity to talk about the things that matter to you – what you want to achieve and how you are going to get there. You will be paired with a mentor who is available to you for one-to-one support on a weekly basis.
If you would like advice and support outside of school you can visit The Nest website and fill in their contact form. They offer mental wellbeing advice and support for young people and can call, email or text you back within 48 hours.
If you need to speak to someone right now, call Childline on 0800 1111 or Samaritans on 116 123.
Experiencing the world of work
We help all year 10 students find the right work placement. Work placements are carefully selected to meet your areas of interest, enhance and develop your skills and help you gain an insight into possible career paths. You can discuss your needs for a work placement with your mentor so we can help you get the most out of the experience.
It's good to talk
Please remember that we are here to help. If you want to talk to someone, for whatever reason, you can:
Call us on: 020 3189 1193 or 07570 011 173
If we are out of the office and you would like to speak with someone about anything that is concerning you, no matter how big or small, you can contact Childline on: 0800 1111.
We want you to feel safe
We strive to create a safe and stress-free learning environment.
If you ever have concerns about how you are being treated by a teacher, any other adult or another student, please talk to a member of staff immediately.
Your concerns will always be taken seriously and each member of staff is trained to help you get the right support you need and ensure the matter is dealt with in the appropriate way.
Remember, you can:
Call us on: 020 3189 1193 or 07570 011 173
If we are out of the office and you would like to speak with someone about something that is concerning you, no matter how big or small, you can contact Childline on: 0800 1111.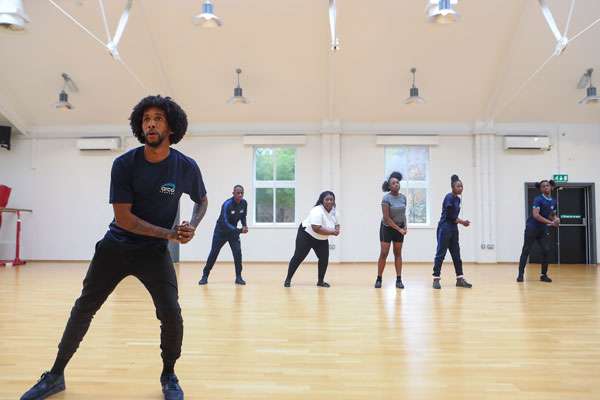 "My experience at Arco has been very enjoyable. I really enjoy doing dance because it is a way I express myself, it helps me keep fit and makes me happy. The Teachers here are very nice, understanding and make you feel like family" Christiana – Year 9
Useful online support resources for GCSE
English
For English Language take a look at Mr Bruff on YouTube.