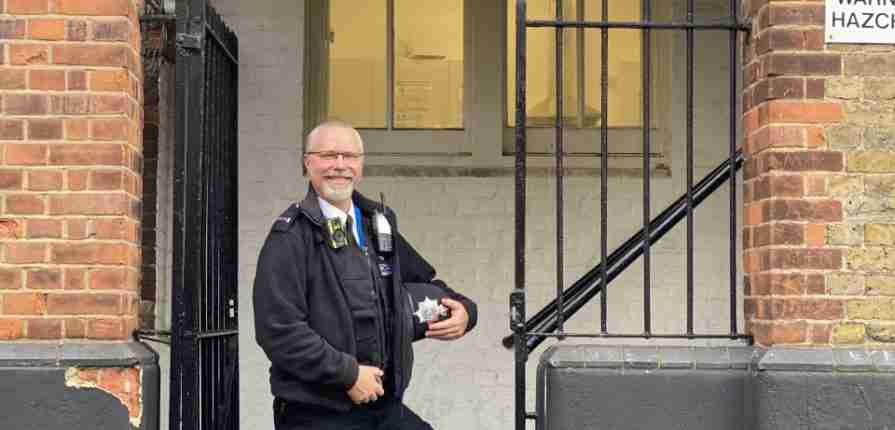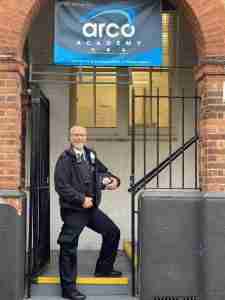 Dear Parents, Carers, Guardians,
As we are now well into the new academic year, I would like to take the opportunity to introduce myself as Arco Academy's police liaison officer. I'm an officer with 20 years' experience having first started my career in Greenwich. I have worked within several teams and portfolios ranging from emergency response, Safer Neighbourhoods and now Schools. I'm married with two children aged twelve and ten and live outside of London, where as a family we are also registered foster carers with the local authority.
For those who may not be aware, we are very fortunate in Southwark to have a dedicated schools team comprising of two Sergeants and 12 Constables (PC's). All secondary schools/ Academies on the borough are divided amongst us. I therefore also liaise with Ark All Saints Academy and Sacred Heart Catholic School here in Camberwell.
To give you more of an understanding as to what we are all about as a schools team, I have included our core responsibilities:
Visible and familiar contact with the school by the individual officer who will be the main point of contact between the school, partners and police.
Facilitation of crime enquires and initial investigation of appropriate crime reports, where the suspect or victim attends the school or where the school is the venue.
Involvement in multi-agency case conferences and panels both within the school environment and outside for students coming to notice.
Regular uniformed patrol on the routes to and from school and area surrounding the school to address issues such as anti-social behaviour and crime. Enhance close working links with local Safer Neighbourhoods team, Safer Transport Team or Transport Hub team where appropriate and other police and partner departments to develop problem-solving solutions to issues affecting the school and the community.
Development and support for school safety plans including responses to critical and major incidents and implementing protocols for dealing with critical incidents.
Exchange information in line with agreed protocols about issues concerning individual students raised either by the school or police and liaison between internal and external departments such as Public Protection Desk (PPD), Youth Offending Team (YOT), Youth Safety Assessment Toolkit (YSAT), police Priority and Prolific Offender (PPO) team.
I periodically pop into school during lunch breaks where I have the opportunity to chat with students and exchange news. I also get involved in classroom discussions and presentations where appropriate.
I look forward to meeting as many parents and carers as I can but in the meantime, if there are and questions or concerns you may have, please don't hesitate to get in touch.
Yours Faithfully,
Trevor Fox (PC 841MD)