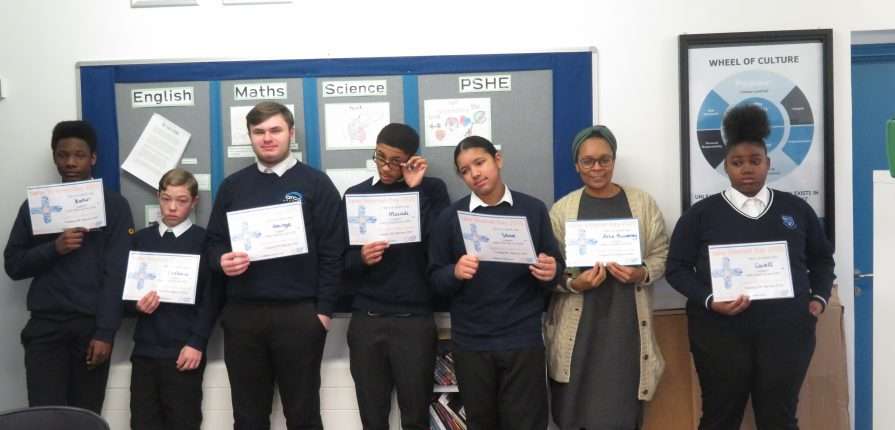 Morning assembly was held at Arco to mark 'Safer Internet Day 2020'.
Students took part in the discussions around "Myths and Truths" about Internet Safety.
Cavell said, "It is important to know about Safer Internet; the assembly was really interesting, and I learnt so much about safety online".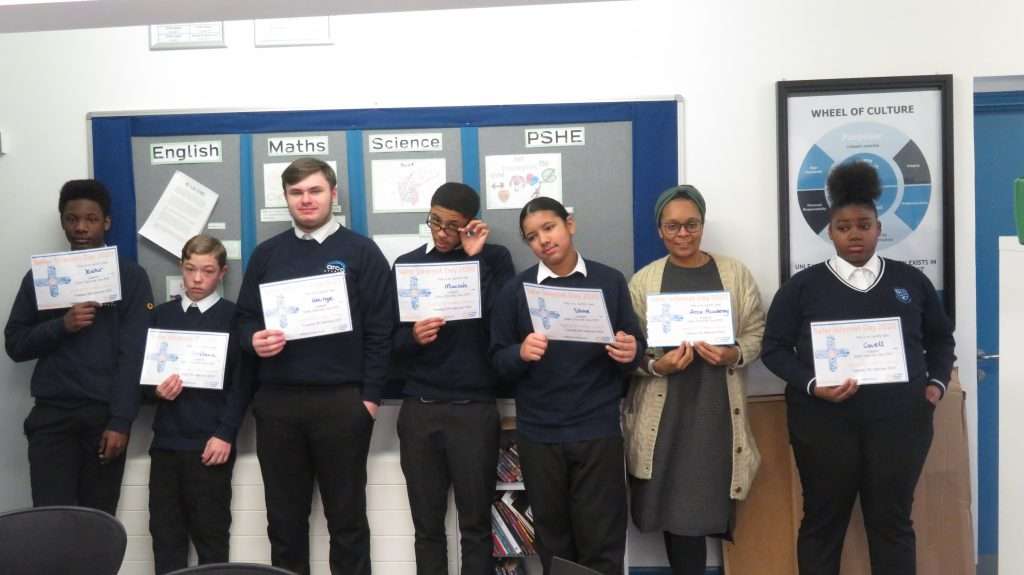 George added, "Young people need to be a bit more alert when it comes to safety online. Today's session has made me realise that not everything is as it  may seem when you're online".
Safer Internet Day 2020 was celebrated globally today with the theme:
"Together for a Better Internet".
Students were presented with certificates for taking part.
Teacher Rosemarie, "Today's assembly was to raise awareness of how our students can be safer online and the effects the internet can have on our physical and mental health. Throughout the assembly, students and staff were encouraged to share their opinions about how social media affects them and there was a great discussion about the advantages and disadvantages of the internet".
Message for parents https://arco.academy/safer-internet-message-to-parents-carers/
#SaferInternetDay