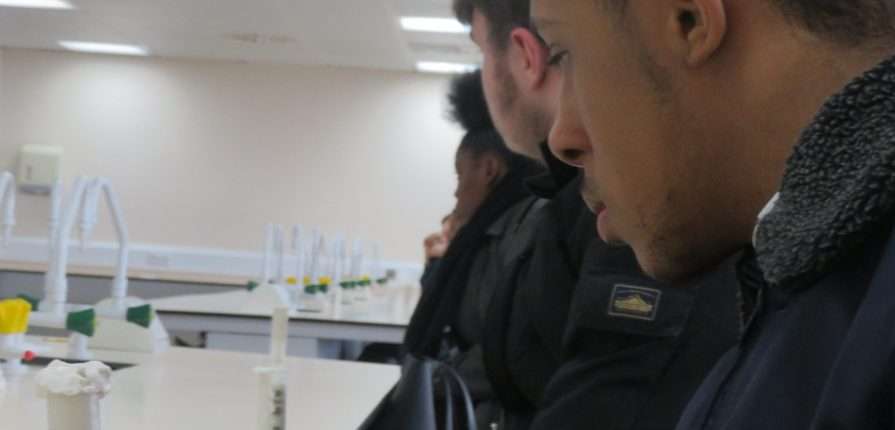 On Tuesday 11th February, Arco Academy students visited St. George's University Hospital in Tooting to explore the exciting world of prosthetics development. For many of them it was their first experience of a scientific academic environment.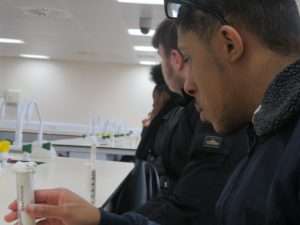 Our students were allowed to get involved and had the opportunity to make a prosthetic finger during an interactive session.
Josh commented, "Learning about prosthetics is really good. It may be something I would consider going into. I think I'd be quite good at it".
George said, "I think I wouldn't mind going to University now, it's nothing like I thought it would be"
Xahir said, "This was a great day and we are thankful for the opportunity to visit St George's".
Sharon Grimmond, Fundraising and Programme Manager added, "This was a fantastic opportunity for our students to explore and understand the hospital university environment".
A follow up session was held at Arco on Thursday 13th February where students were able to learn about student accommodation, benefits and financial commitments.
Arco would like to thank St George's University for providing such a wonderful opportunity.