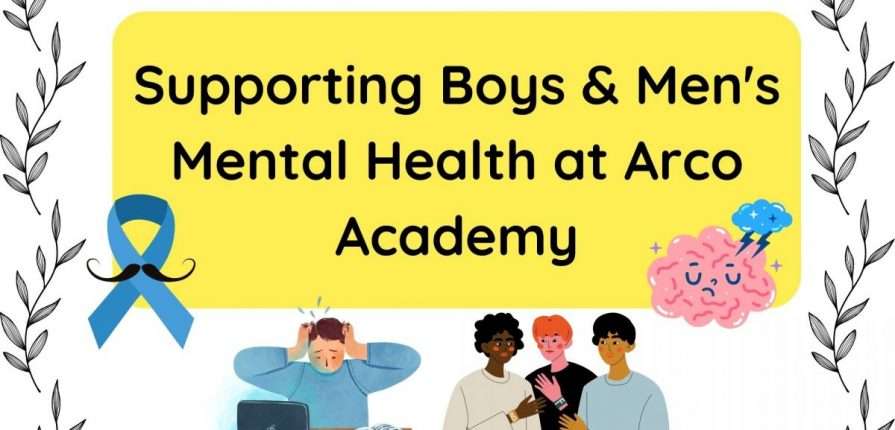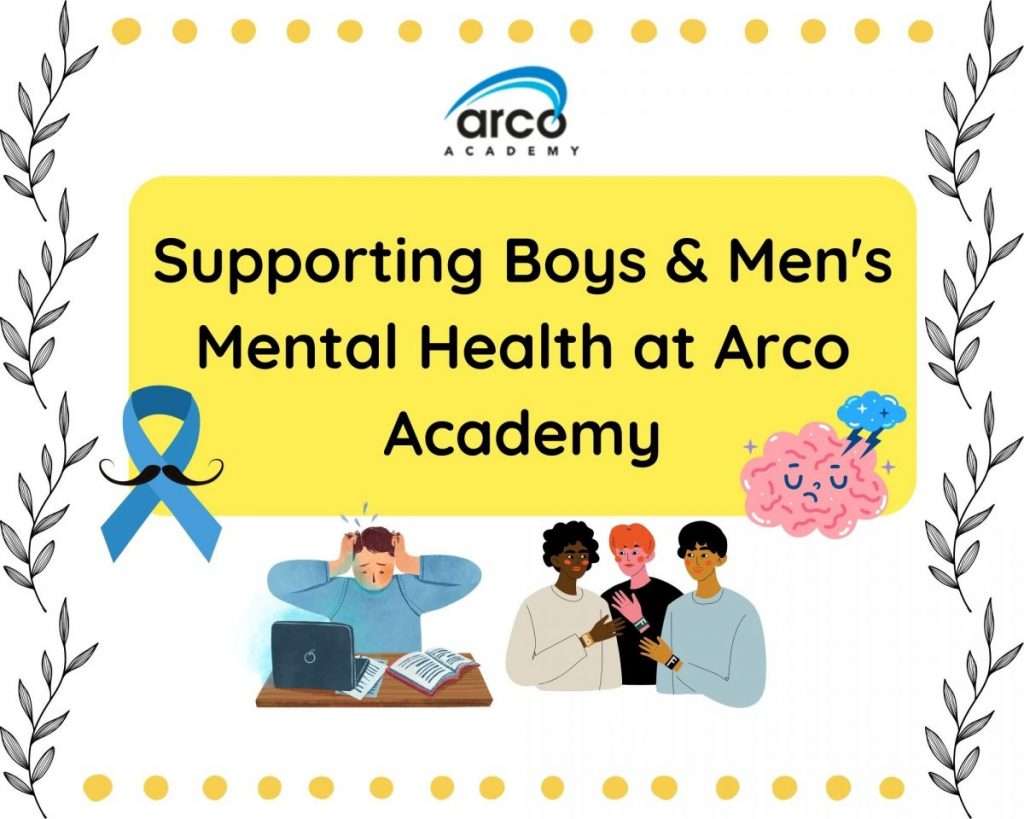 Mental health in men continues to be a taboo subject, with many men suffering in silence when they experience feelings of sadness, loneliness or anxiety. 
Mental health problems can affect anyone, but discrimination and stigma can make people apprehensive to opening up about their experiences and seeking the help they need.
Society's expectations and traditional gender roles play a crucial role in influencing whether some men feel comfortable enough to talk about their feelings or concerns, and additionally, the lack of open and supportive dialogue around this can make it hard for some men to identify that they are experiencing a mental health issue to begin with. 
Men are often expected to be leaders and breadwinners, as well as to be strong, dominant and in control of their emotions and actions.
Whilst these are not inherently bad traits to have, they can make it considerably harder for men to open up – even with trusted individuals in their lives. Some research also suggests that men who can't speak openly about their emotions may be less able to recognise symptoms of mental health problems in themselves, as well as others, and are therefore less likely to access support.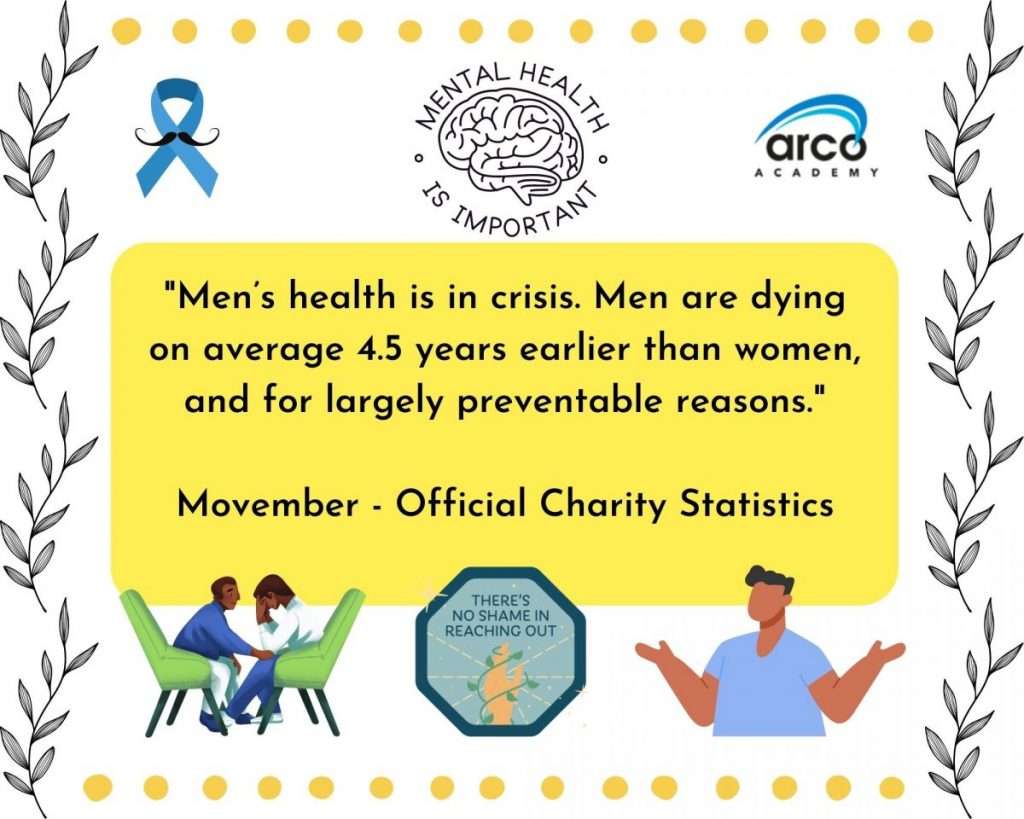 At Arco Academy, mental health is something we take very

 
seriously. 
We make it part of our regular practice to encourage our students to prioritise looking after their mental health
. This includes teaching them how to positively discuss their feelings, regulate their emotions, and work on being active and empathetic listeners. 
A large part of this is supported by their work with our Behaviour and Well-Being Mentor. Each of our students is able to access weekly 1-2-1 sessions, in which they can discuss their goals and anything that is on their mind. The sessions take place in a welcoming and safe environment, and the positive impact this has had on students' attainment has been immense. 
"As a M

entor, mental

health and well-being are at the centre of everything I do with our students

. This means that I encourage and support students with

the things

they are finding difficult to process. I also help them with any questions or concerns they may have, and signpost them to the right services so they can receive the best support.

 

November is such an important month, as men's mental health can be pushed to the side at times, but for 30 days we are reminded of the reasons why we must take mental health seriously. I believe we should encourage our youth to express themselves and let them know that opening up isn't just a bad thing, but something that can help them to grow, heal and become the best version of themselves."  
If you are struggling with your Mental Health, or aren't sure of how to access the best support, please look into the following resources:
Official Movember Website with information, resources and fundraising ideas.
NHS: Use the NHS website, or call 111  when you need help but it is not an emergency, i.e. you are not in danger.
Shout Crisis FREE Text Line: 24/7 service providing support for anyone struggling and in need of urgent help.
Mind: Mental health charity offering support and guidance for anyone struggling with their mental health.
Advice on Giving Support: Useful information on how to prepare to listen to someone who wants to discuss their mental health.
Prostate Cancer UK – Official website with guidance on when to get checked, the process, support and helplines.
Respect: Service confidentially supporting male victims of domestic abuse.
Papyrus: Organisation offering support for the prevention of young suicides.