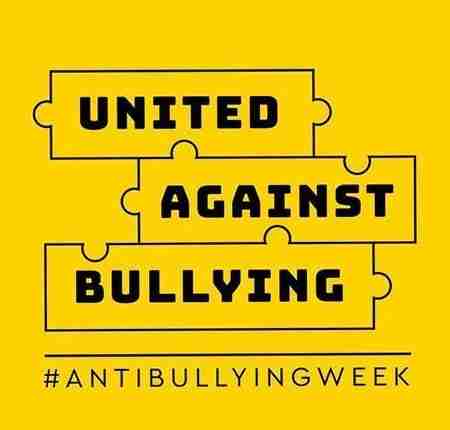 Arco Academy students participated in Anti-Bullying Week, 16th -20th November.
For this year the theme for Anti-Bullying Week 2020 was: "United Against Bullying".
"This year, more than ever, we've witnessed the positive power that society can have when we come together to tackle a common challenge." During the week students took part in a school assembly, created a video on Anti- Bullying, and  took part in a PE Sports Challenge, each student also received a certificate for supporting the week.
Here are what some of the students said during their time completing video production:
Charley commented "we need to unite and stand up to bullying, as it's not right and its not fair, it needs to STOP".
Claudette Miller, Vice Principal and SENCO commented that 'the weekly activities are so important in order for students to participate in learning about anti- bullying and evaluate their actions. We are so pleased that our school was part of a pledge as an Anti- Bullying Supporter with the Anti-Bullying Alliance.' #antibullyingweek.
We look forward to our students participating in 2021.