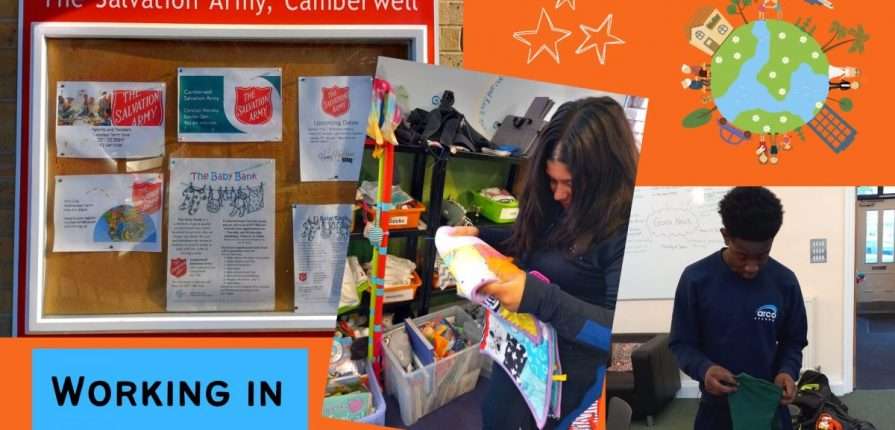 We are extremely pleased to be able to share an exciting initiative we have launched this month in collaboration with The Salvation Army, Camberwell. For the next couple of weeks, a few of our students will be seeing what it is like to work behind the scenes at the Baby Bank, sorting through donated baby clothes for those in need. Those who are bilingual will also have the opportunity to translate and help members of the public whose first language is not English. It is a great opportunity for our students to experience what volunteering for an organisation like The Salvation Army is like.
These sessions will focus on developing a number of skills:
Life Skills Enhancement

– working cooperatively to achieve a common aim.

– learning to communicate with different people from different backgrounds.

– Decision-making abilities.

– Following instructions in a timely manner.
Increasing Understanding of supporting other vulnerable people and being more empathetic towards others.
Development of Social Interaction within a voluntary community organisation.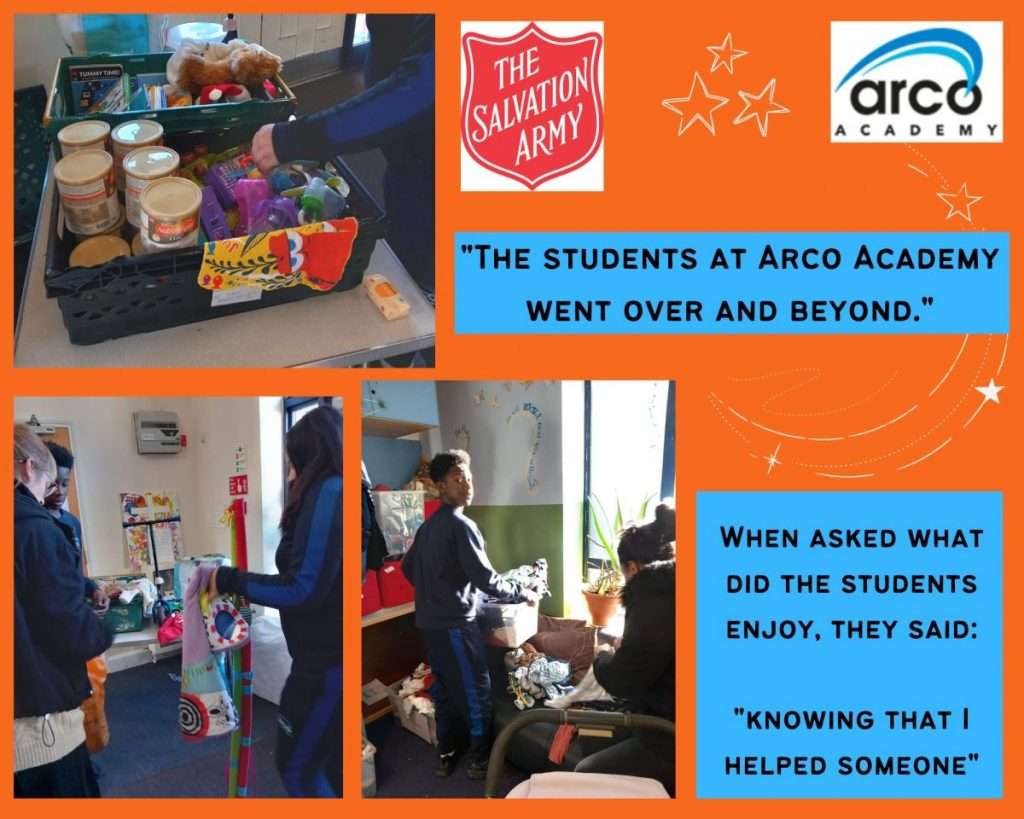 The feedback from the staff was hugely positive, and our students really engaged with the tasks set for them:
We are very much looking forward to continuing our partnership with The Salvation Army. To find out more about the variety of ways in which they help the community, please click here.
Head over to our Instagram to see more pictures, and don't forget to check out our Twitter and LinkdIn!