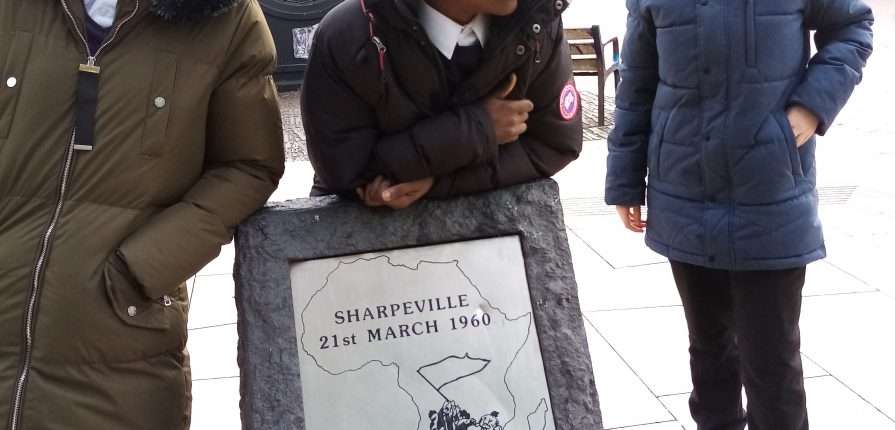 Kassidy said that"It was very educational and helped us learn about diverse cultures".
Iyesha commented "The trip was good to learn about our culture, it was different".
Black History Month is recognised in October.  The Black Cultural Archive centre provides useful archives as well as exhibition space.

The students had a very memorable day.