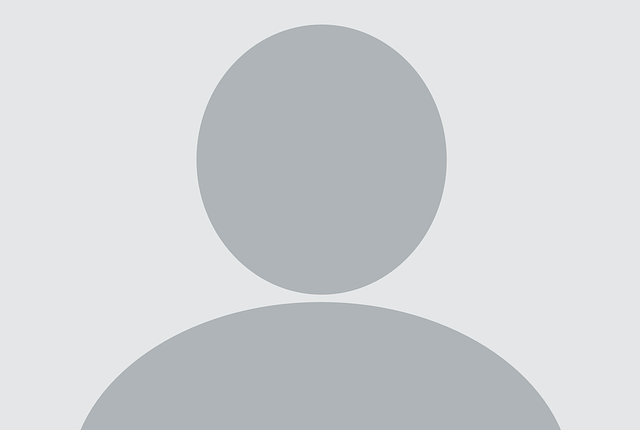 Bethan
I am a student currently studying for my A levels.

 
I have enjoyed working and supporting children in a range of contexts. Previously I have volunteered with a youth organisation to support them and young children while camping, and I see tutoring as an opportunity to help students in an academic way rather than a social way as I have in the past. Outside of this, I rock climb and also enjoy reading in my spare time. 
Subject
Qualification
Foundation or Higher
Sessions
Maths
GCSE
Foundation/Higher
1:1

1:3/4

1:6

English Language

/Liter

ature

 

GCSE
Foundation/Higher
1:1

1:3/4
Select a date to proceed with booking enquiry.