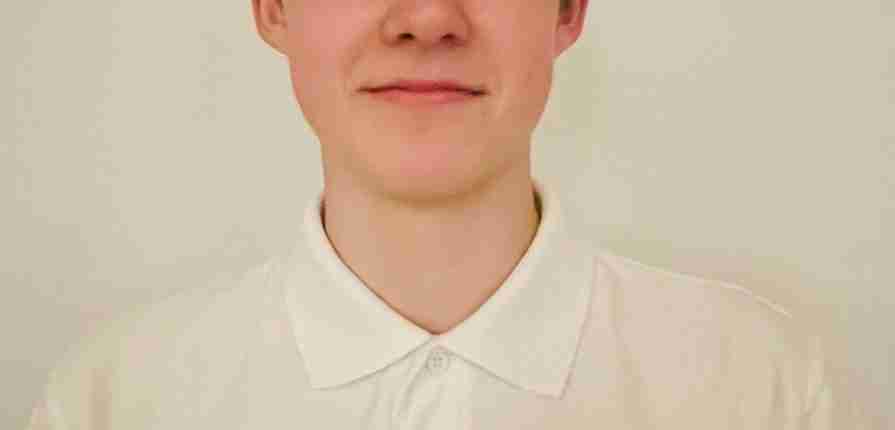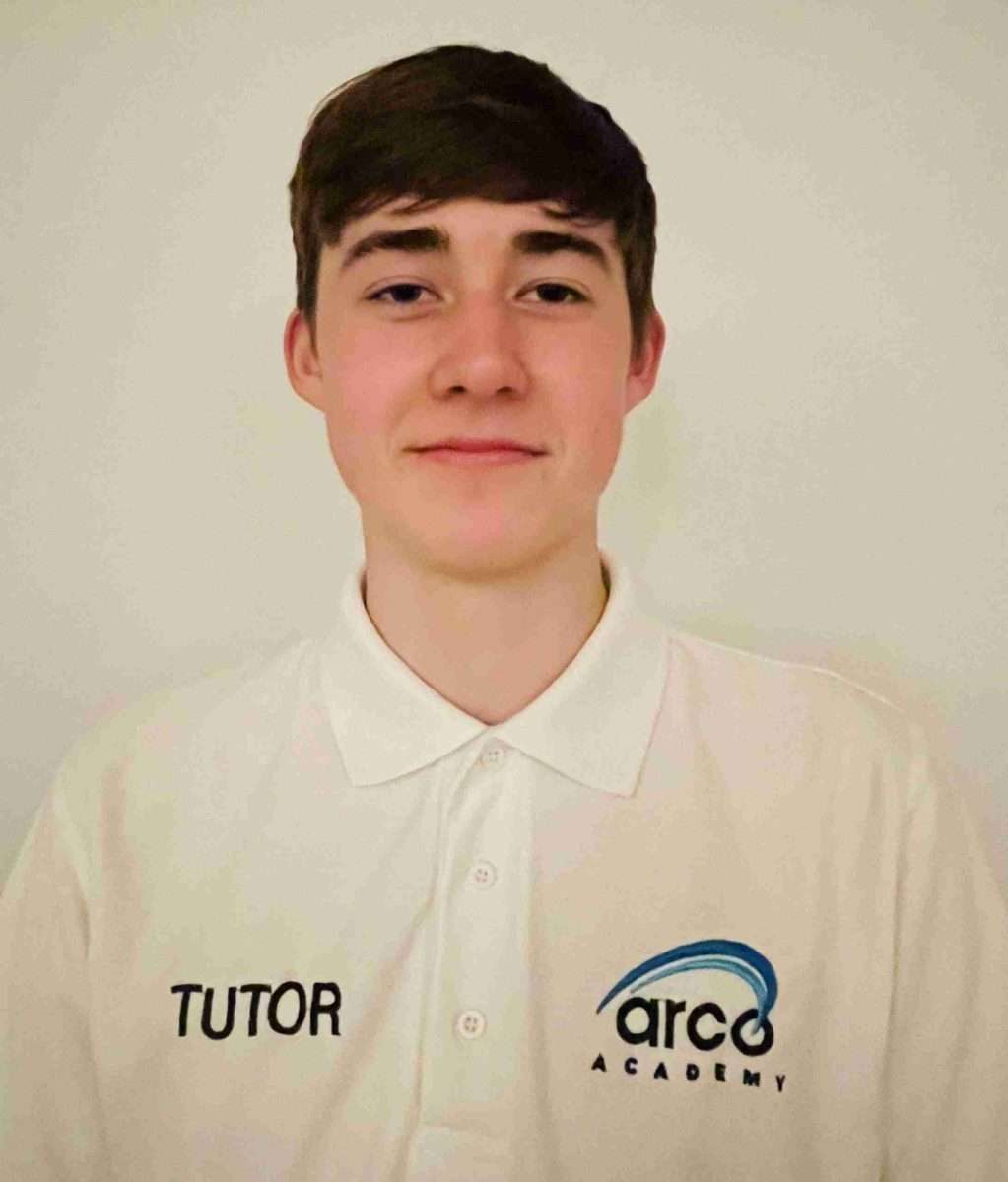 Sonny Breeze
Studying A-Level Biology, Chemistry, Maths and Spanish
Hi, I'm Sonny Breeze.
I am currently studying A Levels in Biology, Chemistry, Maths and Spanish at Prendergast Sixth Form in Lewisham, and have aspirations to study Medicine at University and go on to become a Doctor. I believe that this career path will enable me to apply my knowledge and passion for the sciences to an incredibly interesting field whilst also giving back to my community. I feel that tutoring is a manner in which I can pass my genuine enthusiasm for my subjects onto students and also make a positive change to the lives of others.
I achieved grade 9s (A**) in all my GCSEs, these being Biology, Chemistry, Physics, English Language, English Literature, Mathematics, Geography, Spanish and Art & Design Textiles.
I truly believe that with the right support any student can go on to achieve their full potential and more, and I am honoured to be in a position with Arco where I can impart my knowledge onto others. I find tutoring incredibly rewarding as I am able to see the impact that a more individualised approach to education can have on a student's confidence and ability, and enjoy seeing the excellent developmental progress that each student makes in their subject area.
In my free time, I enjoy middle and long distance track and cross country running, for which I train twice a week and also participate regularly in London borough and regional level competitions.
I believe that I have the aptitude to tutor Maths, Biology, Chemistry and Spanish up to GCSE standard at both foundation and higher level.
Subject
Qualification
Foundation or Higher
Sessions
Maths
GCSE
Foundation/Higher
1:1

1:3/4

1:6

Biology

GCSE
Foundation/Higher
1:1

1:3/4

1:6

Chemistry

GCSE
Foundation/Higher
1:1

1:3/4

1:6

Spanish

GCSE
Foundation/Higher
1:1

1:3/4

1:6
Select a date to proceed with booking enquiry.