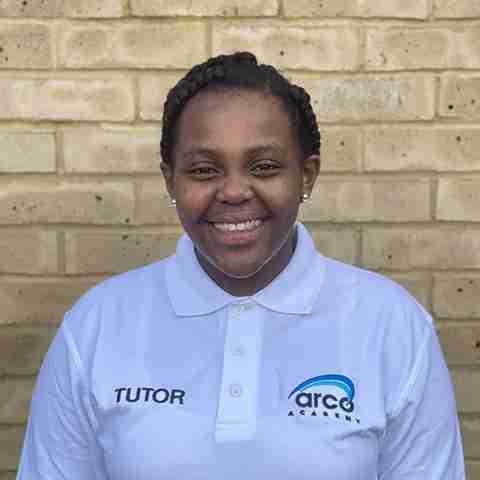 Sydney Simms
Studying

A-Level Law, Philosophy & Ethics and Drama

Enhanced DBS
Hello, my name is Sydney 
My previous academic achievements include GCSEs in Drama (Grade: 8) and Maths, Science, Spanish (Grade: 7). At sixth form I am studying Law, Philosophy & Ethics and Drama. 
I plan to become a lawyer in family court as the wellbeing of young children is important to me, which is also why I enjoy tutoring as I am able to increase the confidence the students have within their own ability by supporting them through challenges and stretching them beyond what they believed they can achieve. I encourage them to do what they are passionate about and to be an individual so that they don't see differences as deficits but as what makes them unique, giving them ways to use it to their advantage. I am always seeking out a new endeavour or challenge as I love coming out of my comfort zone.
I am confident in my ability to tutor Maths, English, Science and Drama at primary and secondary level at foundation & higher level. I look forward to developing my ability to work with SEN pupils.
Subject
Qualification
Foundation or Higher
Sessions
Maths
Primary

GCSE

Foundation/Higher
1:1
1:3/4
English
Primary

GCSE

Foundation/Higher
1:1

1:3/4

Science
Primary

GCSE

Foundation/Higher
1:1
1:3/4
Drama
GCSE
1:1

1:3/4
Select a date to proceed with booking enquiry.