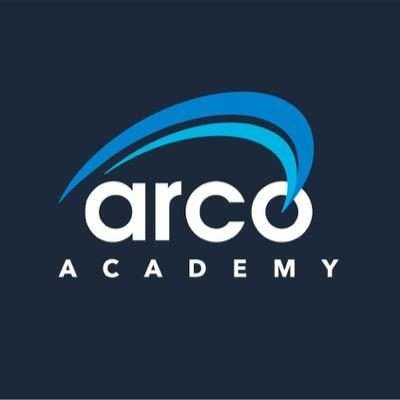 Behaviour Support Officer Job Description
Duration: 1 Year Contract
About Arco Academy:
Arco Academy is a sports-specialist independent school offering alternative education to students referred by their schools. Our purpose is to unleash the potential we know exists in all our students and strive to empower them to be the best versions of themselves.
Job Description:
As the Behaviour Support Officer, you will be supporting the academic and behavioural needs of every student in the classroom in groups and 1:1 setting.
Main Duties and Responsibilities:
Investigate reported incidents of poor behaviour in conjunction with other key staff.
Produce a variety of resource for student/school/class designed to support an Individual's Behaviour
Programme and support whole school positive behaviour systems.
Developing, implementing and evaluating support programmes for students.
Mentoring students.
Provide transition support back to mainstream education.
Encourage parental engagement in education.
Supervising students in the isolation room.
Support wider parental engagement in school and liaise with our School Home Support Practitioner
Collate and utilise data and statistics and produce reports for the funder.
Modelling, group-based activities designed to develop students' problem-solving, listening and social skills.
Candidate requirement:
A good standard of education to at least GCSE Grade C level or equivalent in English and Mathematics.
Arco Academy is a commitment equal opportunities employer in all the areas of recruitment, training, promotion and grievance procedures, which allows our school to recruit a diverse workforce that reflects the community. Please use additional page(s) if needed.
At least 2 years experience in a similar role.
The ability to work with individuals from diverse backgrounds
Experience of supporting the social, emotional and educational development of students.
Experience in dealing with difficult and challenging behaviour.
Experience of working with children or young people who are vulnerable or disaffected.
Exceptional communication with all age groups and abilities, both oral and written.
Ability to work constructively as part of a team and on your own.
Ability to self-manage, and prioritise workloads effectively using initiative.
Ability to maintain confidentiality.
Ability to foster constructive relationships with, and gain the confidence of, young people, parents/carers and colleagues.
Ability to be proactive, flexible and adaptable.
Willingness to undertake additional training.
Willingness to support with Offsite visits as well as staff and student meetings.
Ability to be flexible, dynamic and adaptable.
Desirable qualities include:
Educated to a degree level.
Teaching and/or Sporting qualification.
Current First Aid certificate.
Documents to download:
Equal opportunities monitoring
Behaviour Support Officer Job Description
To apply, please complete the Arco Employment Application Form and the Equal opportunities monitoring. Send the completed documents along with your CV to pa@arco.academy. The addition of a Cover Letter is optional.