A Sickle Cell Awareness session was held for students and staff at Arco. Guest speaker Marsha who lives with Sickle Cell Anemia (SCA), raised awareness at Arco about the disease.  Marsha spoke about her irregular and unexpected pain, regular blood transfusions as well as not being able to do anything due to fatigue.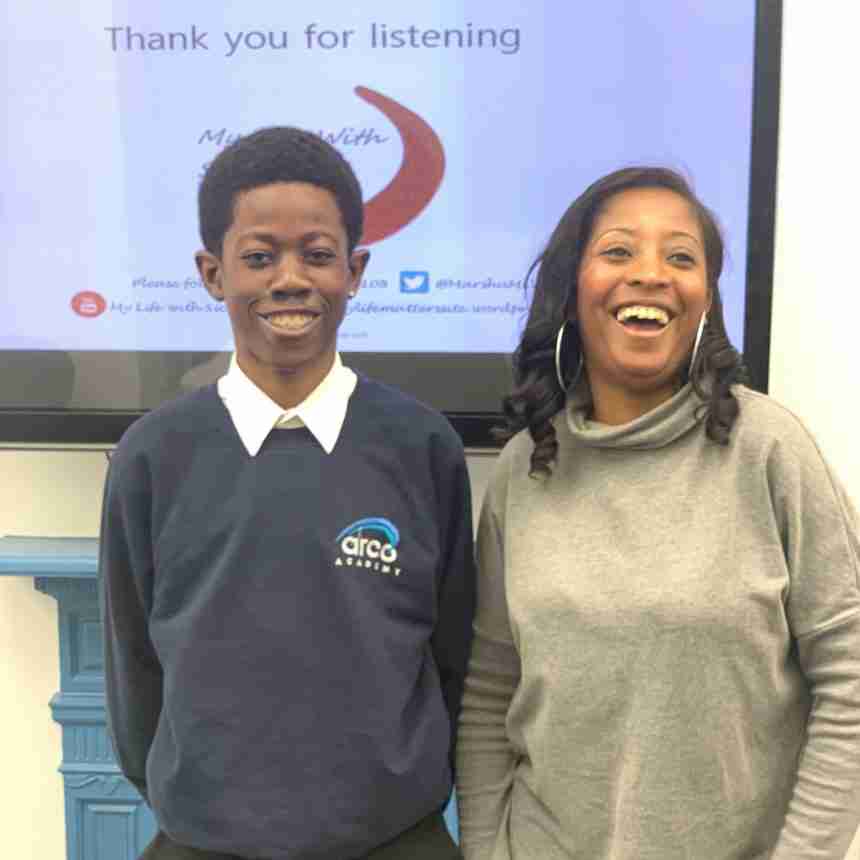 Students asked vital questions and were really interested as Sickle Cell was not something they had thought about.
Ibrahim a student from Arco was also diagnosed with Sickle Cell and spoke about how he also went through the pain daily but blocks this out if it is bearable.  
Ibrahim commented "By having an awareness session more people are able to understand the conditions of Sickle Cell. The workshop was very informative and now I now know that I am not alone and there are many people that I can relate to".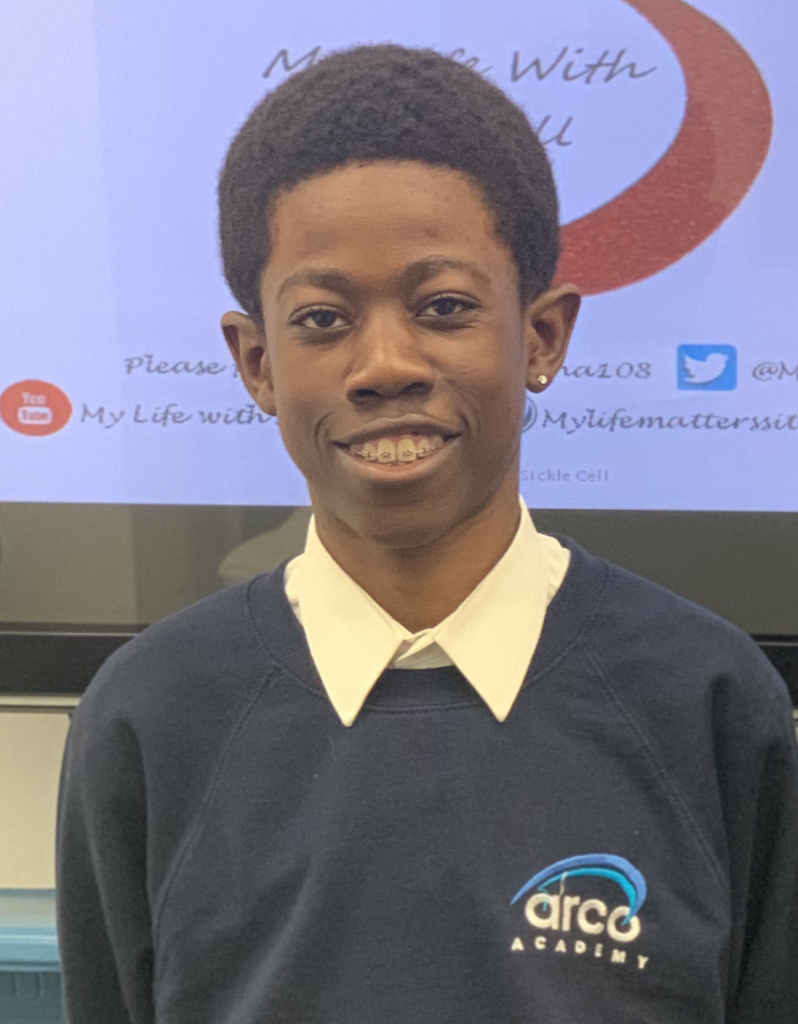 Sickle cell is particularly common in people with an African or Caribbean family background.

People with the sickle cell disease produce unusually shaped red blood cells that can cause problems because they do not live as long as healthy blood cells and can block blood vessels.
Ibrahim is now going on to become an Ambassador for SCA, Marsha has agreed to mentor him moving forward. Ibrahim is ready to go back to mainstream school he will go back and create an awareness amongst teachers/ students. The support he has gained from Marsha should help ensure a successful reintegration.