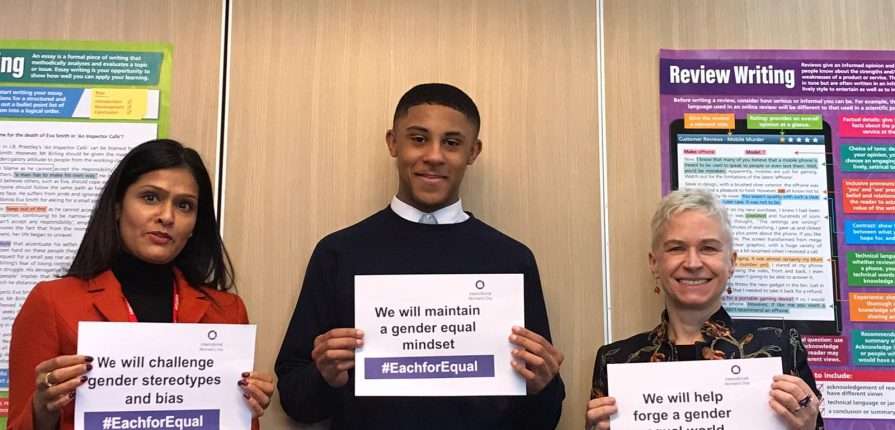 Two special guests visited Arco Academy on Friday 6th March to talk about STEM and the importance of studying Maths. STEM is a curriculum based on the idea of educating students in four specific disciplines — Science, Technology, Engineering and Mathematics.
Karishma Navsaria a private banker, who worked for JP Morgan and Anna Stephenson an entrepreneur that runs a global financial education company visited students at Arco.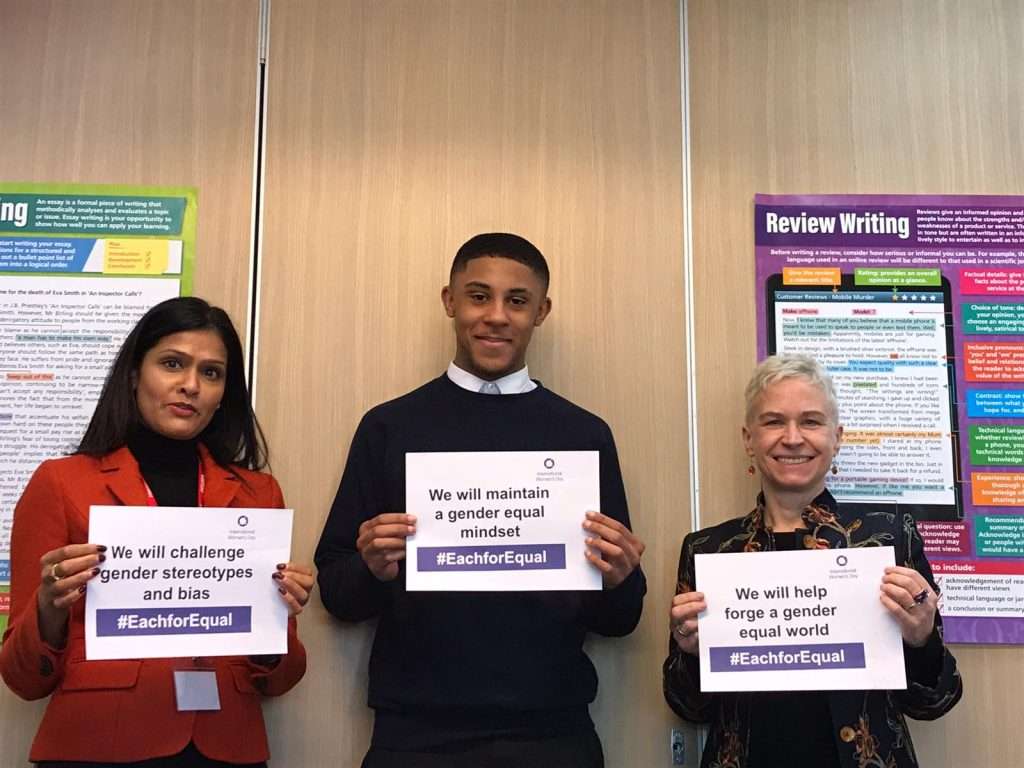 Both speakers spoke about how Maths helped them get to where they are today and also about diversity in their workplace.
Xahir said, "I really enjoyed this session; Anna and Karishma were very nice and gave us some really valuable information".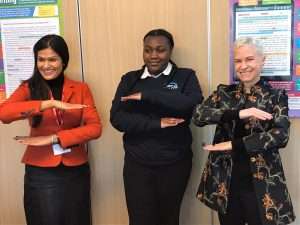 Indi-Louise added that, "This was an amazing session; it was a real eye opener to hear the experiences from the different speakers. I really enjoyed this".
Lisa Miller, Principal of Arco commented that it is important that our students have role models working within the Maths4Girls project, so that we can inspire our young people. Girls can become more confident in the STEM sectors and the boys can become an advocate for equal change.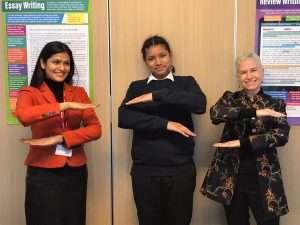 The session also included the importance of International Women's Day on 8th March 'Each for Equal' theme. The students even mastered the sign for 'Each for Equal'
Watch: Inspirational messages from our students
Our students received a very memorable and inspiring session.