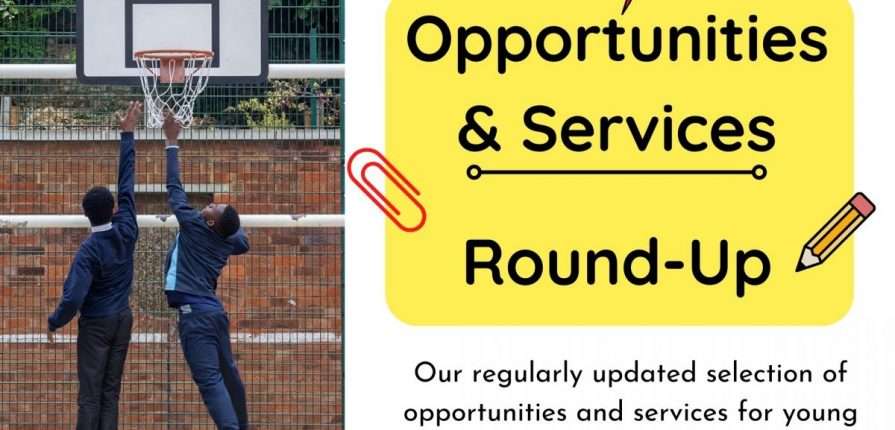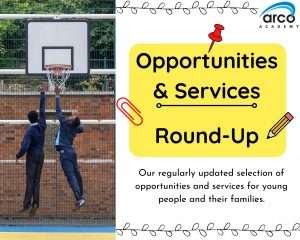 Fire Cadets is a free programme for 13- to 17-year-olds that provides young people with the opportunity to develop transferrable skills such as teamwork and communication, through the London Fire Brigade, who are currently recruiting in Southwark! Participants within this age bracket will also gain an award through the National Fire Chiefs Council, and develop their confidence in appropriately using fire-fighting equipment, such as ladders and hoses.
A free
employment support service for anyone living in Southwark to help get your career started.
An activity and information hub for young people in Southwark. This website includes a weekly highlight list, an up-t0-date record of things to do, a bank of help and support services, as well as listings of youth services and centres.
Currently, The Prince's Trust are hosting free online Welcome Sessions for young people aged 16-30 between 2-3 pm, to enable those interested to find out more about the organisation and the opportunities currently on offer.
A hub of information and opportunities to kickstart young people's careers through gaining work experience and qualifications.
The next steps after year 11 can feel confusing, so if you require any guidance or support with this, this is a great place to start. There is a detailed prospectus that young people in Southwark are encouraged to go through and explore, as well as a survey for them to fill out to help put them on the most accurate path.
Find out where to apply for emergency money, who to speak to in regards to working out the money you could be entitled to, as well as services to support childcare, your mental health, and your food or employment situation.
This is the UK​'s largest free jobs and careers event for 14–24-year-olds, taking place the Excel Centre, London on the 25th and 26th of November this year – book your tickets now!
The London Careers Fair takes place on Thursday 3rd November, at Tottenham Hotspur Stadium from 10am-2pm. You will be able to book your free ticket via the link above.
On Friday 28th & 29th October 2022 at Westfield Shepherds Bush, the London Job Show is showcasing thousands of employment and training opportunities – from part time to full time, entry level to senior executive, apprenticeships to graduate schemes; there is guaranteed to be something for everyone.

There are also a number of Volunteering Opportunities available at the moment:
Royal Trinity Hospice have opportunities for a charity shop volunteer, sustainable fashion volunteer and e-commerce volunteer in different locations.
Plan Zheros are looking for volunteers for their Food waste service, cyclists for deliveries, and for an assistant position.
Peabody: The Young People's Fund – if you are an organisation with an idea for a way to address how violence affects young people, you may be eligible for Peabody's new grant scheme. Have a look at the link to find out more.