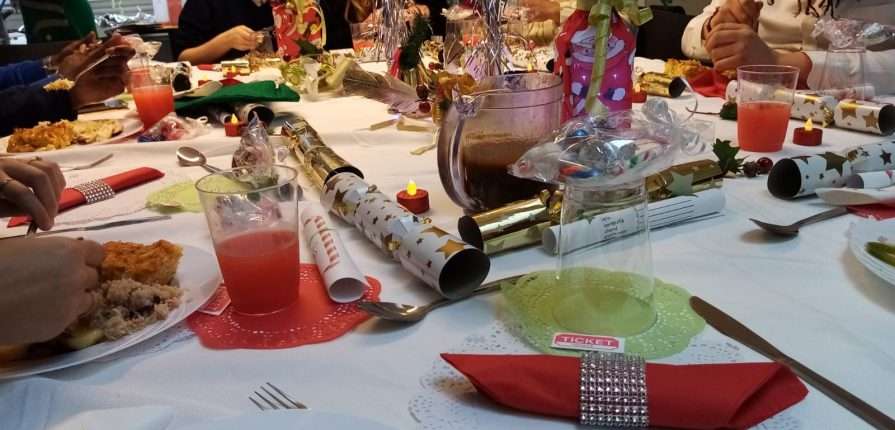 Parents were invited to enjoy a Christmas Meal cooked by our students. Christmas menus included Roast Chicken and stuffing, Roast Potatoes, Roasted Parsnip and Carrots with a side of gravy. Students worked hard in the kitchen cooking the meal before the arrival of their parents.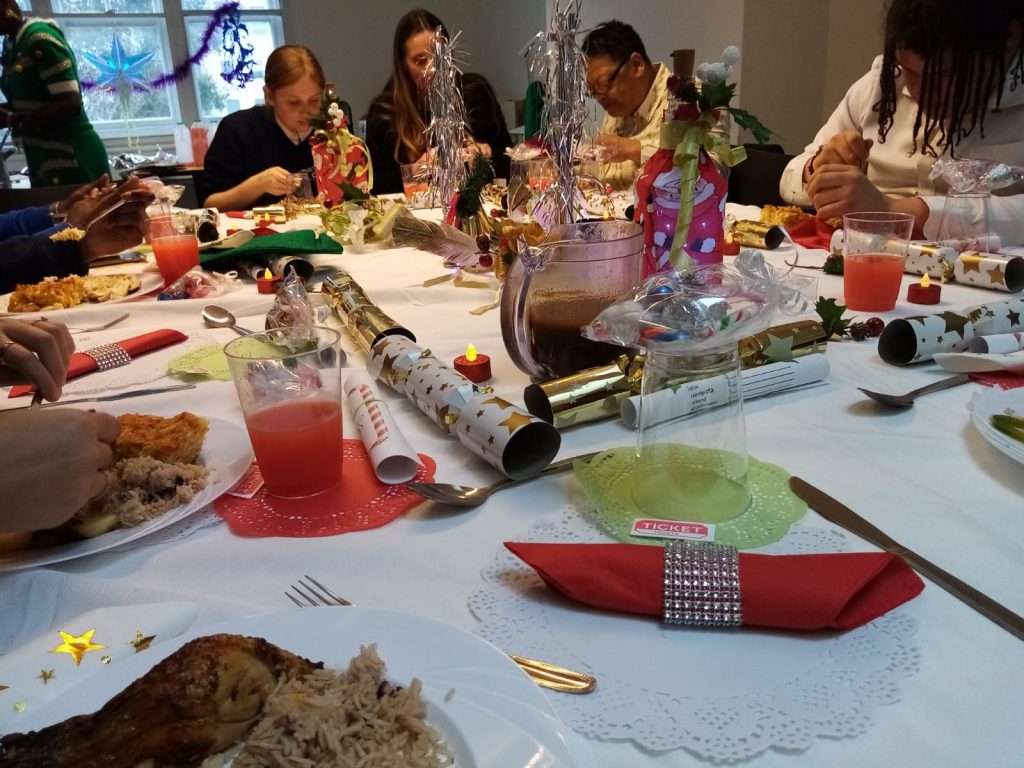 Parents came together to celebrate the meal as well as take part in a raffle. Food continued to flow with desserts on the menu, cake and custard and a chocolate gateau.
Xahir said "cooking was amazing and I am so glad that we had the opportunity to do this".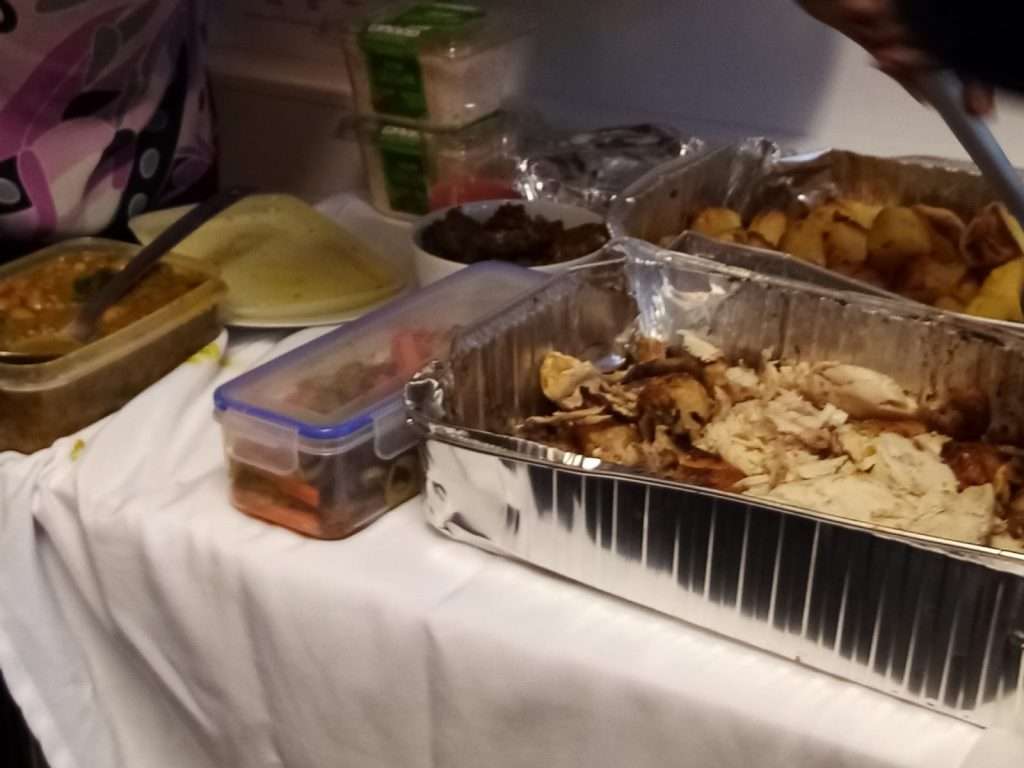 O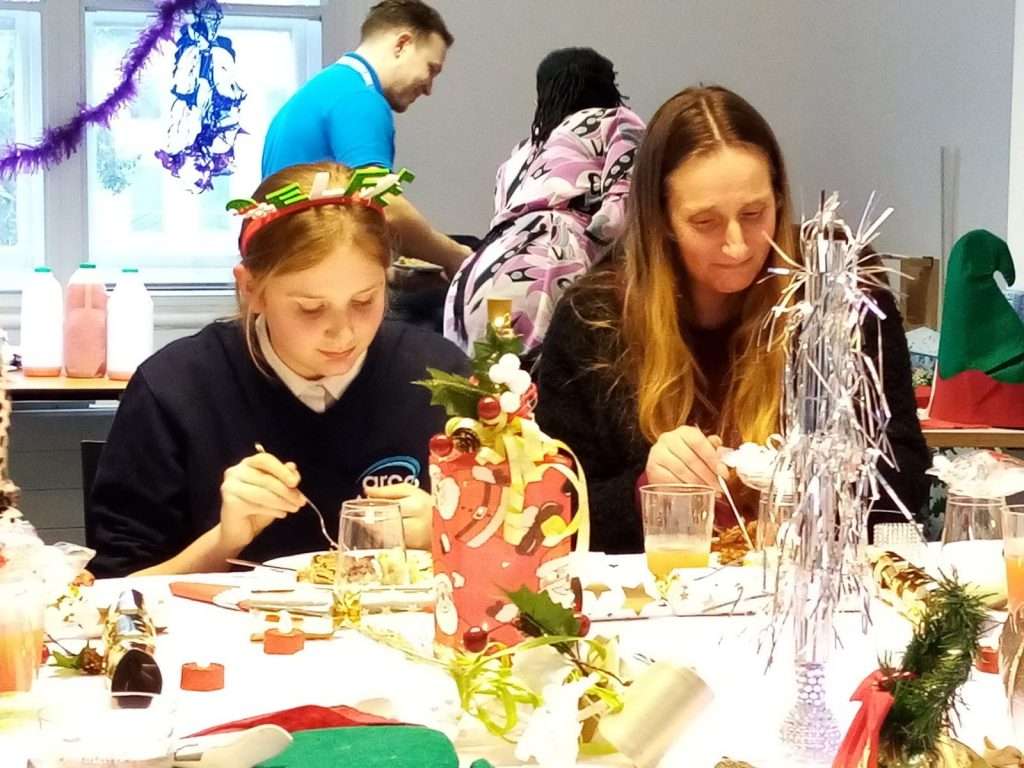 ne of the parent's – Mrs Comley, was overwhelmed with the lovely food and expressed how proud she was of the students, she added "the food was absolutely fantastic it was a warm and lovely Christmas Dinner, I would like to Thank all the students and all the staff for making the day special".
Food Tech Teacher Ms. Burt said "the students worked well as a team in their groups, so they may execute the cooking within a total timescale. Students met all the requirements and I'm really amazed and I would like to thank them and I am sure parents were blown away with the great food".

The Christmas celebration was a fantastic end to a fantastic year.