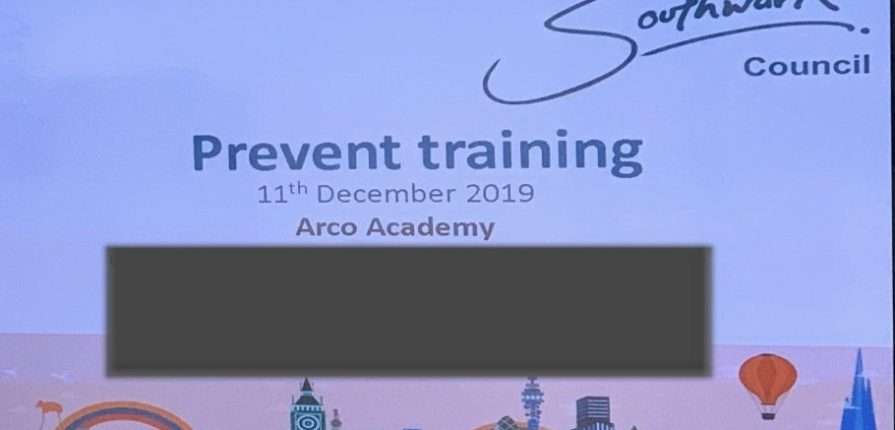 Prevent Training was held for staff on Wednesday the 11th of December and provided by Southwark council.
Prevent is a UK-wide strategy, as counter-terrorism is the responsibility of the UK government. Prevent is about safeguarding people and communities from the threat of terrorism. Prevent is one of the four elements of CONTEST, the Government's counter-terrorism strategy. It aims to stop people becoming terrorists or supporting terrorism.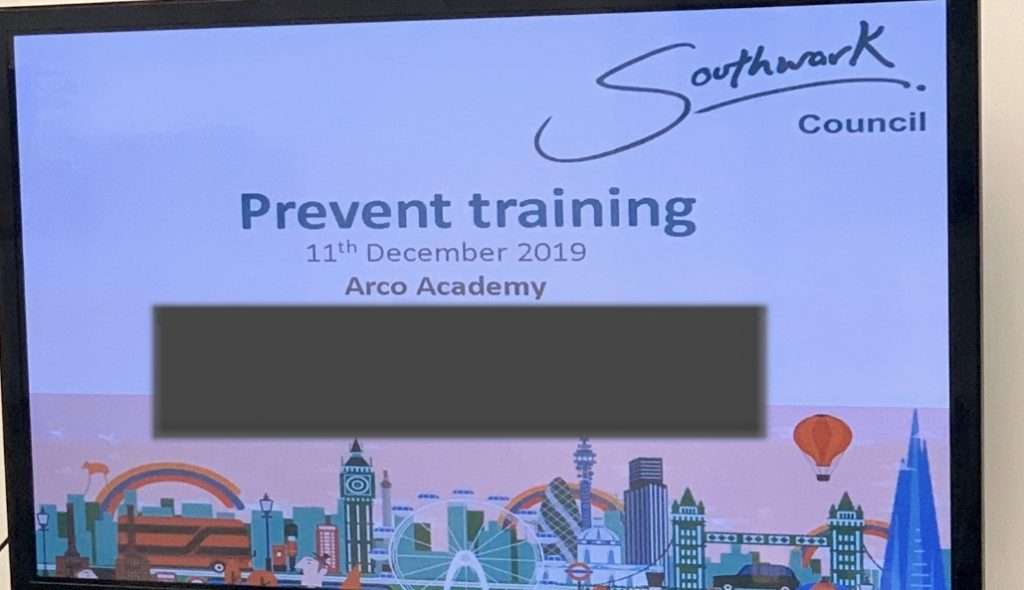 The Prevent strategy has three objectives:
Challenging the ideology that supports terrorism and those that promote it.
Protecting vulnerable people.
Supporting sectors and institutions where there are risks of radicalisation.
The government has said the strategy is working and "has made a significant impact in preventing people being drawn into terrorism".
Prevent training will be scheduled for our students and advisory board.