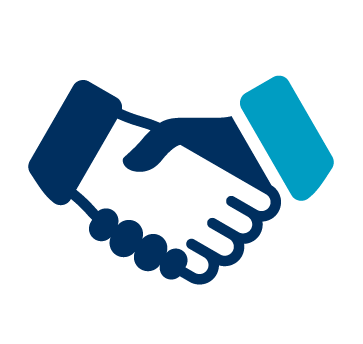 We are pleased to update you on partnerships in our local community.
Over the last 8 months our partners have supported our students and we would like to acknowledge you and say thank you.
Our partners providing RSHE support Include – Brooks, HYP Southwark, St Giles Trust, Southwark Council and the Children's Society who have continued to support our students. During lockdown partners were able to offer our students virtual learning sessions on sexual health relationships, gangs, sexual exploitation and contraception.
St Giles Trust will be piloting a project starting 23rd March to 18th May. The Expect Respect (ER) project is an early intervention approach that will increase young women's understanding of a 'healthy relationship', empowering young women to have a voice and ensure that they can identify an unhealthy relationship.
Greggs bakery have also been amazing and have donated food items regularly.
Arco would like to thank all partners, for helping and supporting our students during a very challenging time.