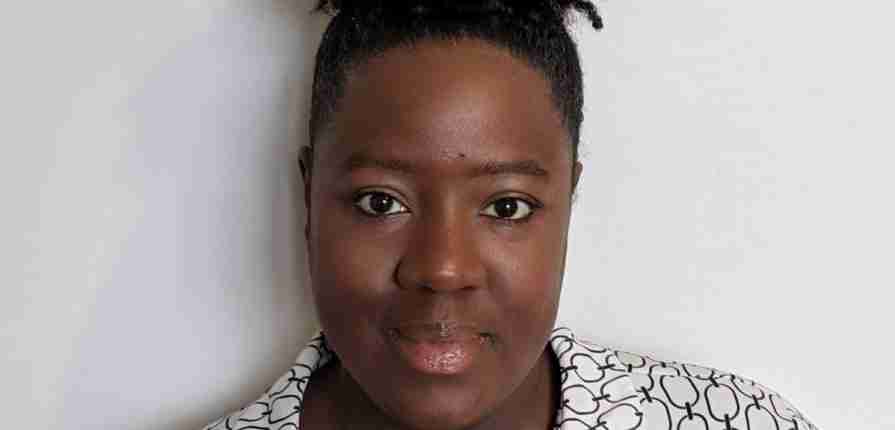 Hello, my name is Danielle
I am the School Home Support Practitioner.
It was nice to speak to you all. In the new term I will be organising virtual coffee mornings. This will be a nice platform for parents/carers at Arco to support one another and have an opportunity to ask me any questions you may have.
I will be sending out an email in the coming weeks regarding the date and time of the coffee mornings.
I am here to help, support and provide advice for all of the families here at Arco. Working together we can help your child unlock their full potential.
If you have any questions, queries or something you would like to discuss, please feel free to contact me at dharrison@arco.academy or 07983435994.