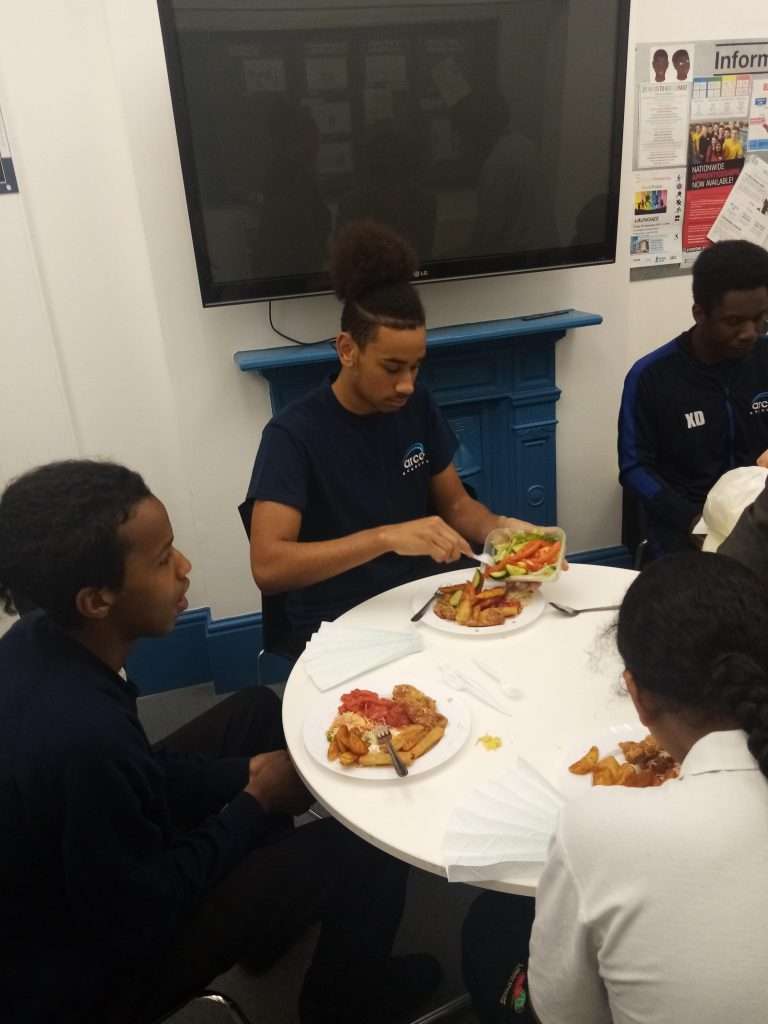 Arco spent the week celebrating Chinese New Year. We got off to a great start with an assembly that included a quiz and discussion about the year of the rat.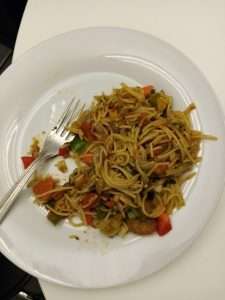 Throughout the week discussions were held about Chinese culture and on Thursday students and staff enjoyed a Chinese lunch together with lots of discussion about favorite foods from different cultures.
The school week ended with food technology cooking a delicious vegetable and prawn noodle stir fry with crispy duck pancakes. The students put lots of love and care into the food and it was thoroughly enjoyed by all.
Let us all come together to celebrate the year of the rat.
"The Rat is the first of all zodiac animals. According to one myth, the Jade Emperor said the order would be decided by the order in which they arrived to his party. The Rat tricked the Ox into giving him a ride. Then, just as they arrived at the finish line, Rat jumped down and landed ahead of Ox, becoming first."
The Chinese admire the rat for its quick mind and ability to gather valuables and save them for the future.