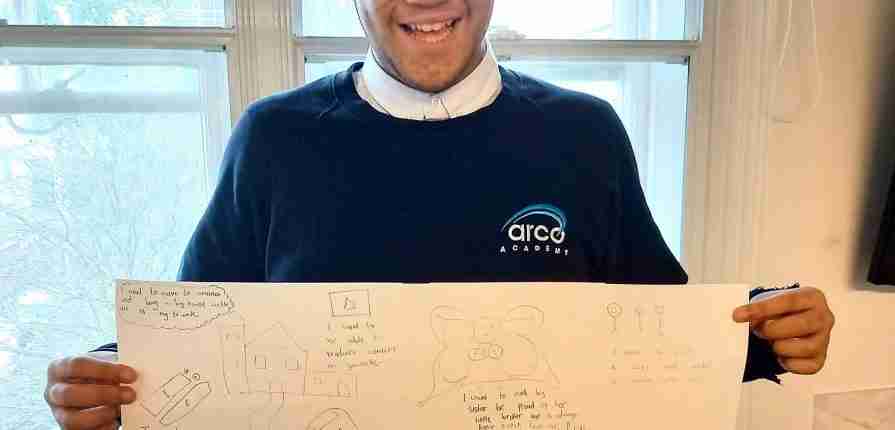 During the RSHE lesson and in celebration of Safer Internet Day (9th February), This year's Safer Internet Day theme 'Together for a better internet' Our students participated in a workshop on how to stay safe online and looked at the impact of unsafe practices. The RSHE lesson concluded with a continuation of students expressing themselves through he creation of their vision boards.
Wellbeing Practitioner/ interim school home support Gemma Watson said  'we have a duty as schools to join together to make the internet a safer and better place for all, and especially for children and young people'.
'Students felt that they should be able to use social media to express themselves and share parts of what they enjoy however, recognize they need to be safe and also know that many young people are not safe all the time when using social media. '
Safer Internet Day has grown beyond its traditional geographic zone and is now celebrated in approximately 170 countries worldwide.