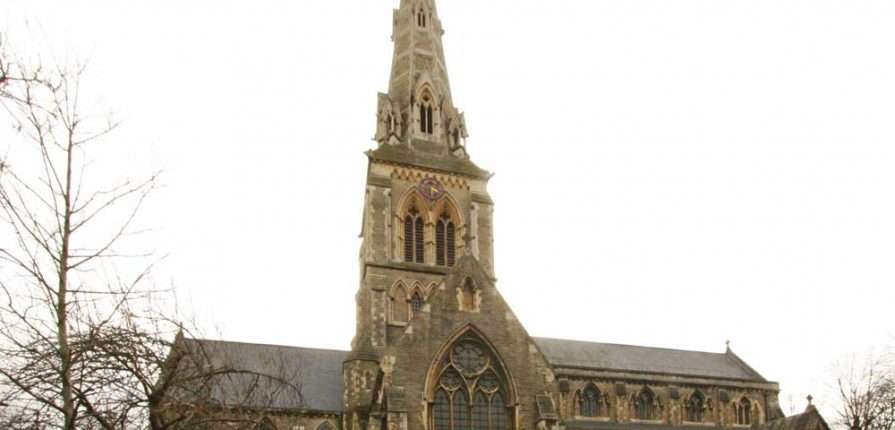 Arco students took part in a walking tour to learn about Camberwell and its history. The students were tasked with identifying landmarks and studying the history of their community.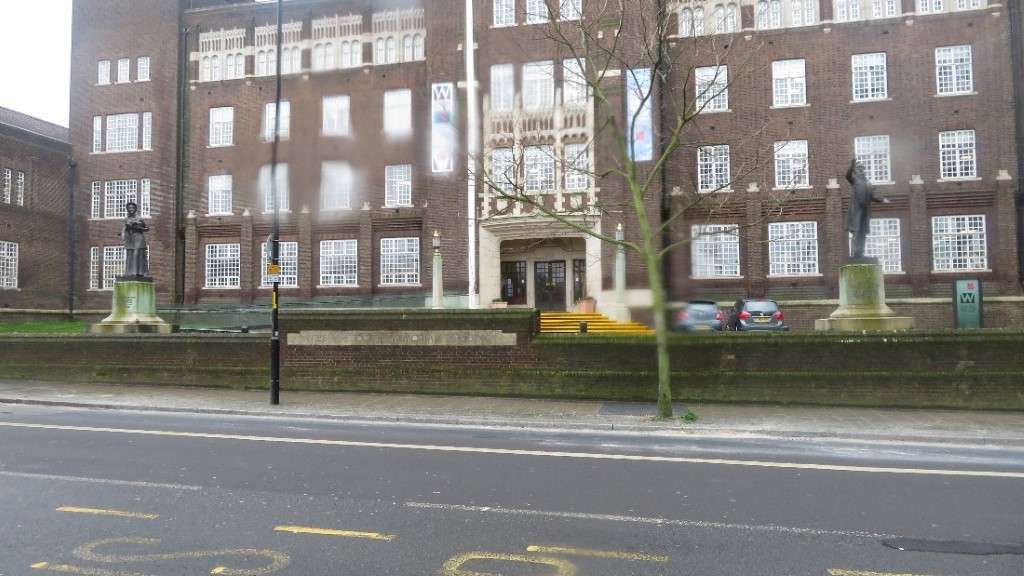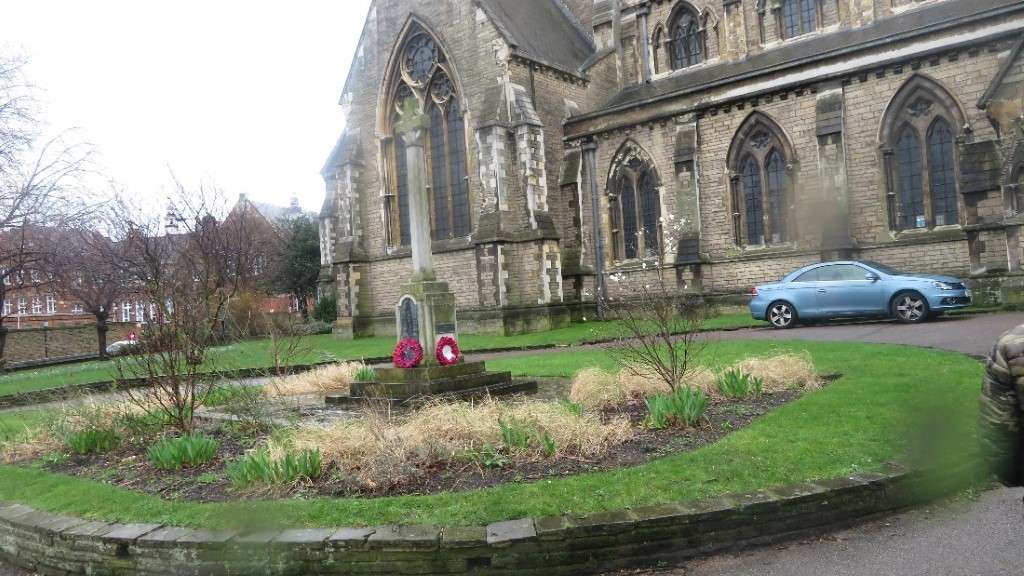 Camberwell is a vibrant and diverse community Camberwell appears in the Domesday Book as Cambrewelle. The name may derive from the Old EnglishCumberwell or Comberwell, meaning 'Well of the Britons', referring to remaining Celtic inhabitants of an area dominated by Anglo-Saxons.
Students explored the history of St Giles Church, Maudsley Hospital, King's College Hospital, Camberwell Baths, the Salvation Army near Denmark Hill.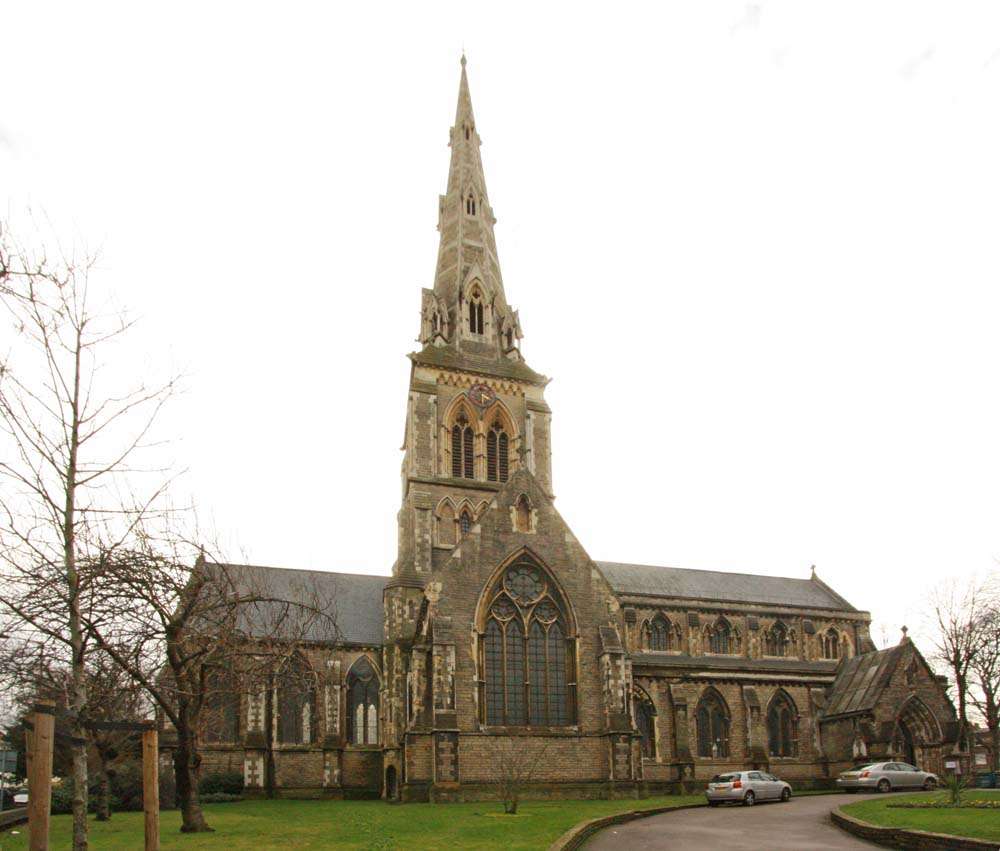 Cavell said, 'This was a great way to learn about the history of our local area'.
Vice Principal Claudette Miller said, 'It is important that our students learn the history as this area has a diverse and vibrant community'.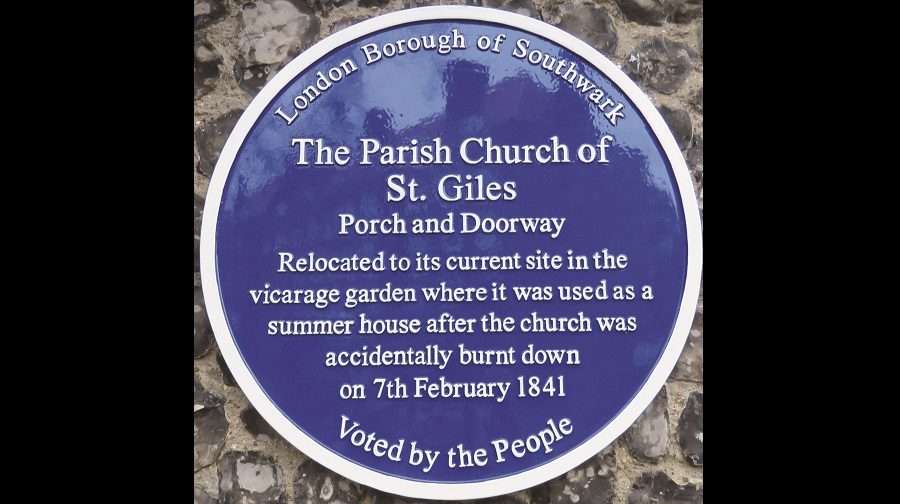 Read more about the history of Camberwell: Historic Camberwell