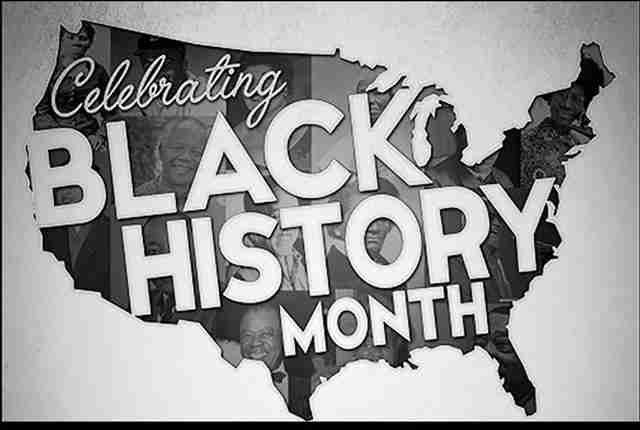 This year  things were done differently for Black History Month, as students from Arco experienced an online session with University of East London's actor, writer and activist Efe Uwadiae on Tuesday 13th October 2020.
This session built aspirations and linked into our inclusive curriculum on inclusion and equality, students were also able to ask questions on the day.
The morning started with a school assembly on Diversity and 'What Black History Month means to all of us'.
Gemma Watson Wellbeing and School Home Support Practitioner said  "There were a great range of online activities and tasks available for our students and we look forward to a range of diverse activities and events in 2021".