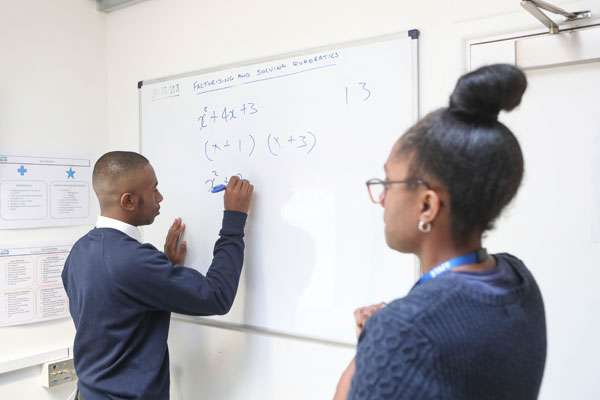 At Arco Academy we recognise the importance of the first meal of the day, which is why you are invited to join us for our breakfast club every morning at 9:00am.
Lessons start promptly at 9:30am.  The school day ends at 3:00pm Tues – Thurs and 2:00pm Mon and Fri.
Assembly is every Tuesday from 9:15am to 9:30am.
Each lesson lasts 45 minutes and you will have a lunch break during the day.  You will also be expected to attend a mentoring session once per week.
Your timetable is tailored to your needs and will be presented to you and your parents/carers on the day before your enrolment. You can expect to take part in some form of physical activity every day and you can find out more about our academic curriculum here.
You can download our homework timetable here.