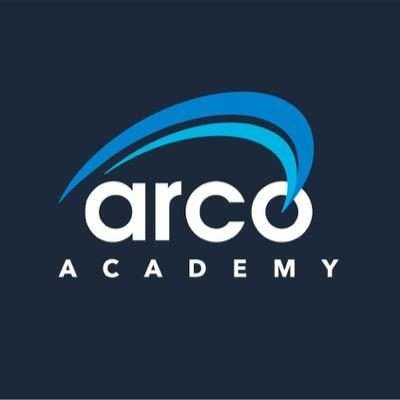 SHS Practitioner Job Description
Working hours: 5 days a week, Term time plus 4 weeks (to be arrange with your SHS Line Manager)
Salary: £22,419 per annum to £24,995 per annum depending upon experience
Job Description:
This is an opportunity to work alongside The ARCO Academy to support children and families to improve issues which are causing poor attendance and behaviour, helping parents to become more engaged with their child's learning attainment and aspirations. The practitioner will work with pupils and their families to provide practical and emotional support to vulnerable families across the school.
The successful candidate will have experience working in a school environment ideally an AP,  and have strong abilities in engaging challenging young people and their parents. This is a fast paced school environment and the role will require a confident self starter, able to problem solve and hit the ground running.
Duties of the role:
 Vulnerable pupils and families.
Organise group work for both children and families.
Provide 1:1 emotional and practical support for families.
Encourage parental engagement in learning.
Support YP transitioning from mainstream education into an alternative provision.
Undertake work supporting improved attendance.
Support wider parental engagement with school.
Work as part of a team.
Collate and utilise data and statistics and produce reports as and when required.
For further details, including how to apply, please visit the SHS website.