Arco aims to support KS4 students into various work placements, and in doing this, reduce NEET (Not in Education, Employment or Training) levels and develop our student's future outcomes.  As part of this, Arco empowers students through holistic leadership programmes in school which will enable them to prepare for school life and, more importantly, for post 16 options.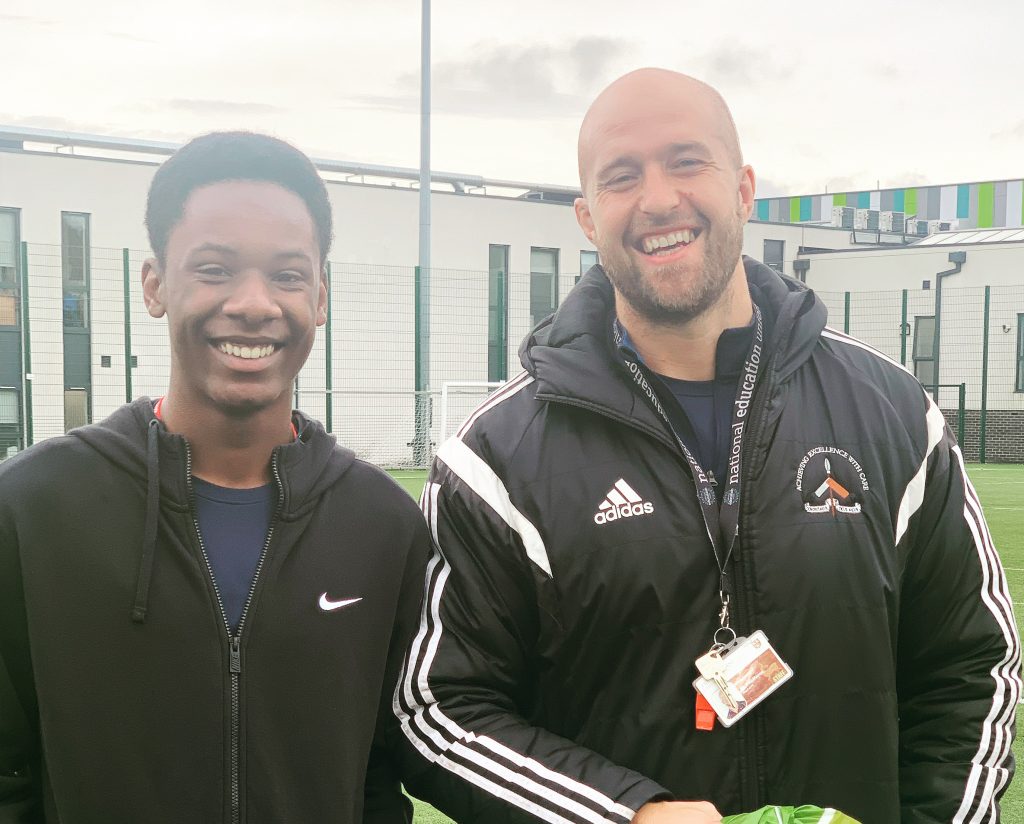 Xahir worked as a PE Teacher at Prendergast Ladywell School. His role involved providing a safe environment for students and setting up and preparing the sessions. He taught students vital skills such as teamwork, confidence, enthusiasm, collective  responsibility and discipline.
Xahir said "At first I did not believe that I could do
this, but as I continued to gain confidence, I discovered that I was able to do the role, I found it very rewarding and I feel more like a leader now."
The Head of PE confirmed this, saying, "Xahir did a fantastic job and was an absolute pleasure to work with. He assisted and even led some of the PE lessons. Xahir took ownership and initiative and showed great coaching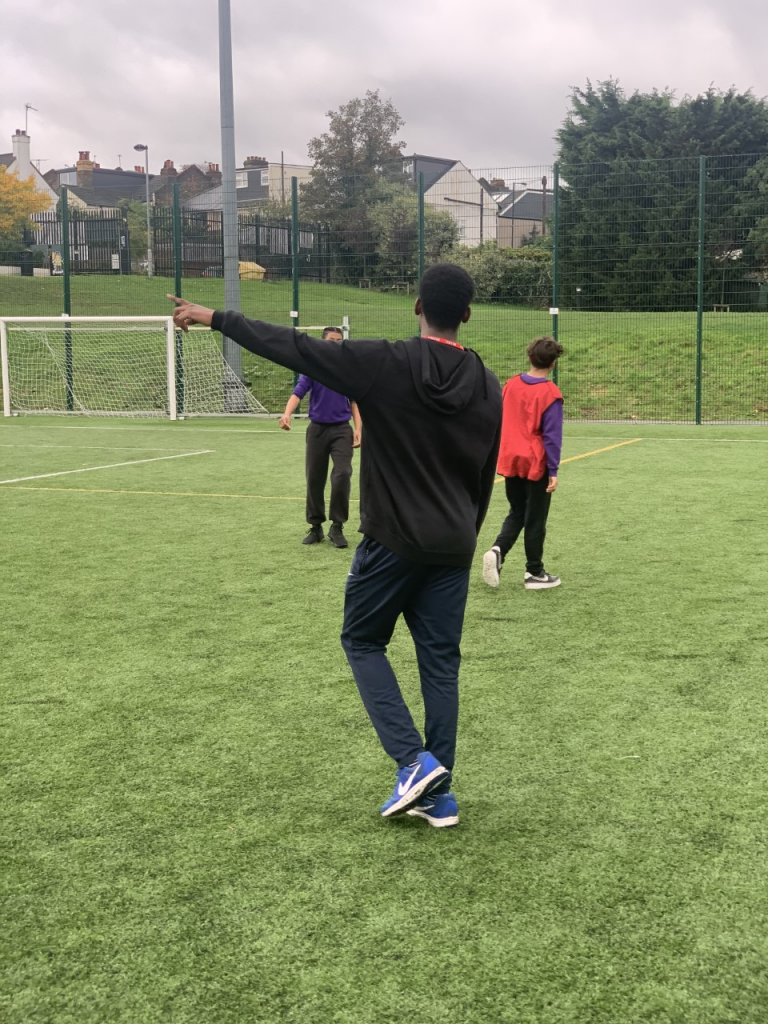 leadership skills and provided support for every student. He worked really hard".
We are delighted that Xahir showed the best version of himself and had the opportunity to share this with the wider community.
Well done and keep up the good work !
Team Arco